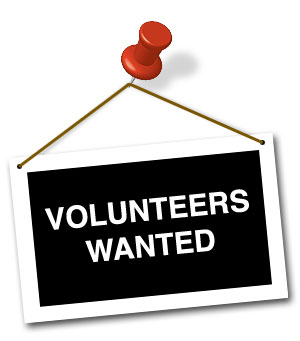 Pain management routine
Hey guys, As you know I am Constantly learning and tweaking my pain management programs to ensure that i offer my client the best i can possibly give.
This month has seen me talk to a lot of very  renowned Researchers like Dr Perrin and Professor Jim Richardson, Which has given me a few ideas to implement into my pain programs.
I am asking for Two volunteers to take part in a new 6 week version of my pain management routine, to help me finalize  the program and figure out which parts of the program  work and which parts need further tweaking.
This of course will be free,and i will need to see you at least 2 times per week.
There is a few requirements that i would like those who apply to meet please;
You must have either Fibromyalgia/CFS/ME or EDS diagnosed.
I must never have met you.
Must have multiple mobility issues e.g hips, back, shoulders
Must live local to my Newcastle studio.
Must be able to get to the Newcastle studio 2x per week.
If you would like to volunteer please fill in the form found here    …..Here……
Gentle hugs
Adam