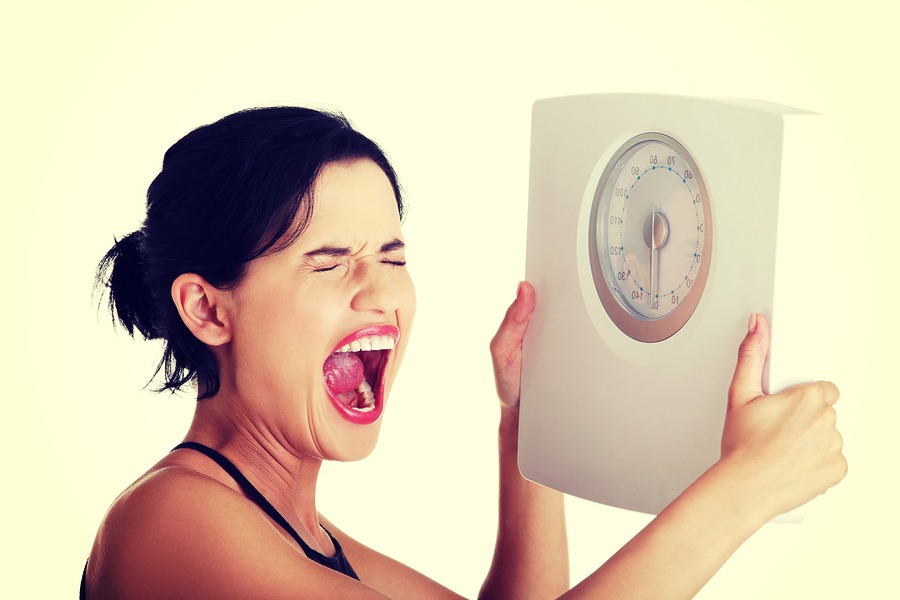 *When dieting with fibromyalgia you have to be careful, too much of a calories deficit is going to cause a flare up, and to many calories is going to make things worse.
Many people with fibro try to lose weight by dramatically, cutting the amount of calories they eat. This only makes things worse. If you're fatigued already and you're not getting enough nutrients, the body is going to have an even harder time recovering than it already does.
A healthy weight loss goal for some one with fibro is 1-2lb per week; absolutely no more.
If you suffer really badly from fatigue I would probably go with 1lb loss per week. By consistently losing a small amount of weight we are going to avoid feeling lethargic and even worse than we already do, by still getting our nutrients but having a slight calorie deficit that allows us to lose the weight.
There is only one way to lose weight…the same way you put it on…..slowly!