Last year I met Gayleen and despite all the pain she was in, I promised her within 6 weeks she would be flipping tyres across the studio floor, back pain free….
---
I like to set everyone new little milestones for their journey with me, yet there has always been one that has been set in stone for years…Tyre flipping! To this day I still love the reaction I get during a consultation, when I tell someone they will be flipping a huge tyre in 6 weeks. Some people don't say anything, some think you're mad, others see it as a challenge. Nonetheless, its brilliant to see someone once crippled with pain, do something they never thought they would do.
I met Gayleen last October and I thought rather than tell you about our journey, I'd ask Gayleen do it herself:
"I'm a 46 year old woman. Before I s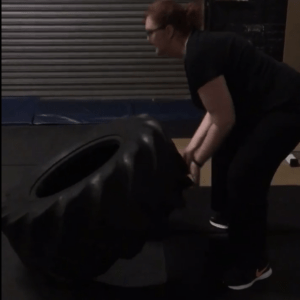 tarted working with Adam I had suffered from severe lower back pain for about 15 years. I was living on prescription painkillers. I was also diagnosed with fibromyalgia when I was 36. My body would ache from head to foot, particularly my hips, knees and elbows. I struggled to walk far, limped most of the time and was in constant pain. The other thing you should know about me is that I'm a massive Disney fan, especially Mickey Mouse. For years I had been pestering my husband about going to Florida on holiday, but as he rightly pointed out, I couldn't walk very far so it wouldn't really work, and with my back I couldn't go on any of the rides. I'm also overweight and was secretly worried that I may not have fitted in the ride seats. So in October 2016 I started working with Adam. I was very sceptical at first, especially about the tyre flipping within 6 weeks. However within a few weeks, true to his word, he had me flipping tyres. I was so proud, I've showed everyone I know the video of me flipping that tyre! As well as not being in pain, I've also lost weight and body inches since st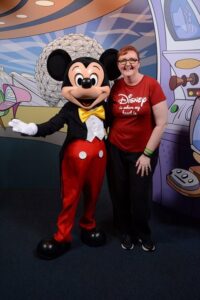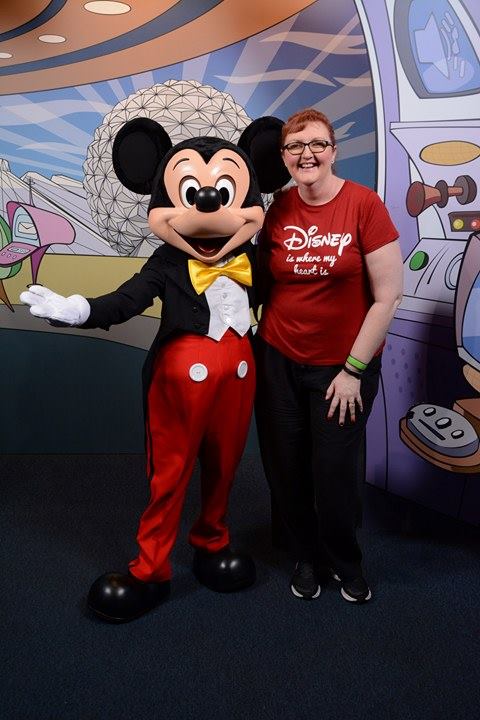 arting to work out. I had made such impressive and rapid progress with Adam that in December 2016 my husband agreed to book Florida. I've just got back from a week in Florida and I had the time of my life. Not only did I walk for 53 miles during the week, but I kept up with my 2 teenagers, I fitted on every ride, I wasn't in pain and of course I met Mickey Mouse. Not only did I feel fantastic, I also felt like a normal person, and it's been a long time since I could keep up with a normal person. I honestly didn't think I'd ever be out of pain. It may sound dramatic, but working with Adam has completely changed my life."
Gayleen has been a brilliant client to work with and, as promised, has achieved what she set out to do.  It's like the old saying goes " If you want something you've never had, do something you've never done"
If you're currently just going through the motions and nothing is changing, stop! It's obviously not working. Try new things; no one should have to live in pain.
As always, gentle hugs
Adam