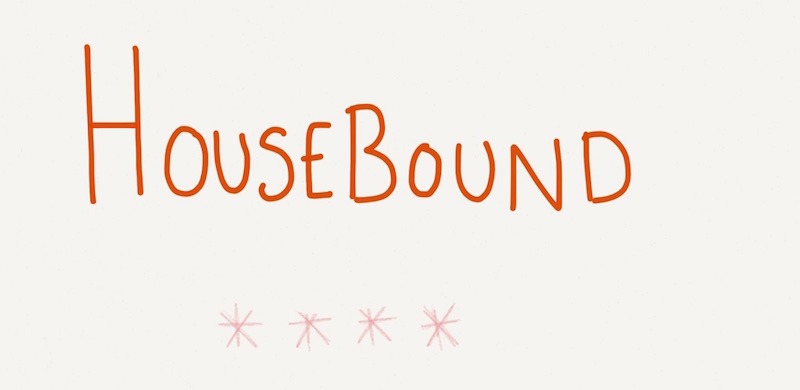 I am going to show you that it is possible…
Housebound to bounding outside 
Tomorrow I'm  meeting with a lovely woman who has been house bound for over 10  years.
I am going to document this fantastic journey every step of the way, from my initial consultation tomorrow, hydrotherapy sessions, build up training, all the way to our first steps out in the world again. 
It has been many years since I've helped someone who was house bound, so I am extremely excited
about this, its time to give this woman her life back, and I want to invite you to walk this journey
with us, and more importantly….I need you to see that it is possible to create a better standard
of living. that there is something, you can do.
I want to tell you a little story, for many many years, every one thought it was impossible to run a mile in less than 4 minutes, it just couldn't be done, every one who tried failed and it seemed in possible.
In 1954 Roger Bannister broke the 4 minute mark, and what do you think happened after he did ?
People started breaking the the 4 minute record.
Why did this happen ?
Because people knew it could be done, they had proof, they believed that it was possible to do it, and if you believe something strongly enough, if you put all your faith into a dream, you can achieve it, if you believe it.
So I want you to join me on this journey to see for yourself that,it is
possible to feel
better, that this isn't the only way live, you can help yourself….But I need you to believe that…so….I want you to follow me and watch me help somebody who really needs it, I want you to see that it is possible, and I want you most of all, by watching me help some one to not be housebound..I want you to believe.
I look Forward to you joining us on this Fibromyalgia journey , and remember if you can believe it, you can achieve it.
Gentle hugs
Adam