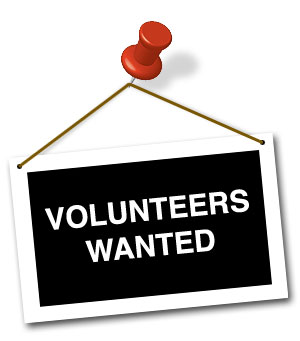 Ehlers-Danlos Volunteers Needed
Hey guys, as you know I am always making minor changes to my programmes and every once in a while, I offer the programmes for free to test how well they work. I have a few projects lined up for next year and in particular, an Ehlers-Danlos project. As many of you know I can only help so much when it comes to the gastric and other problems that Hyper Lax connective tissue can cause, but when it comes to structural problems, mobility and pain I can help a lot. My programmes are well known and have even been in the press on a few occasions http://www.dailymail.co.uk/health/article-3528507/Woman-cracked-rib-sneezing-broke-ankle-wearing-heels-WEIGHTLIFTING-stop-joints-dislocating-times-day.html
The  programme that I require volunteers for is an 8 week online programme designed for Ehlers-Danlos syndrome and associated connective tissue disorders. The whole programme will be done via secure private video link wherein the volunteers will need to follow along with the video. You will need some equipment to follow this programme and the 10 volunteers will be emailed with a link to buy the equipment from Amazon. Equipment needed will total around £3o.
All volunteers will need to have an connective tissue disorder diagnosed or be hypermobile. Volunteers must  be prepared to have a skype interview with me before starting and, as stated above, will need to purchase the required equipment. The programme will take around 90mins per week split between Monday and Thursday and there will be 10 minutes of foundation exercises to be done Tuesday, Friday, Saturday and Sunday.
If you would like to volunteer please email adam.foster@thefibroguy.com with a little about yourself. Please note that the programme will be hard. You will not like some aspects to it and I require 100% commitment. If you can't commit to the previous then please think before you send that email.
My projects are my 'children' so to speak and I require those taking part to be able to see the programme out for the full 8 weeks.
—————————————————————————–
To see how the last Volunteers you can read about them below.
Lizzie-https://www.thefibroguy.com/blog/lizzieeds/
Sharon-https://www.thefibroguy.com/blog/volunteer-progress/
Cheryl-https://www.thefibroguy.com/blog/3-week-mile-stone-what-we-have-achieved/