Hypermobility Online Course
First video session of the week
Ok, we are now ready to get into the main programme!
So, in our very first session, we are going to focus at the bottom of the chain for stability, AKA the ankles and feet. It's important to follow the cues in the video session, so make sure that before you do the movements, you understand them. This means that when I cue you to push your big toe into the floor, please make sure you do so, this is to ensure that the arch of the foot comes up properly to add a sufficient and stable base.
If you aren't used to moving your body because of pain, you are more than going to be a little sore this next week, don't worry though, this is perfectly normal, and is more of a muscle soreness than actual pain. The layout of the programme from now on is fairly simple, we will continue doing our foundation movements and autogenic inhibition (AI) 3 times per week still, but now we are also adding in two video session per week.
So, your week could look like this;
Mon- Foundations
Tue- First video session of the week
Wed- Foundations 
Thur- Rest
Fri-  Second video session of the week
Sat- Rest day
Sun- Foundations
For the following video session you will need;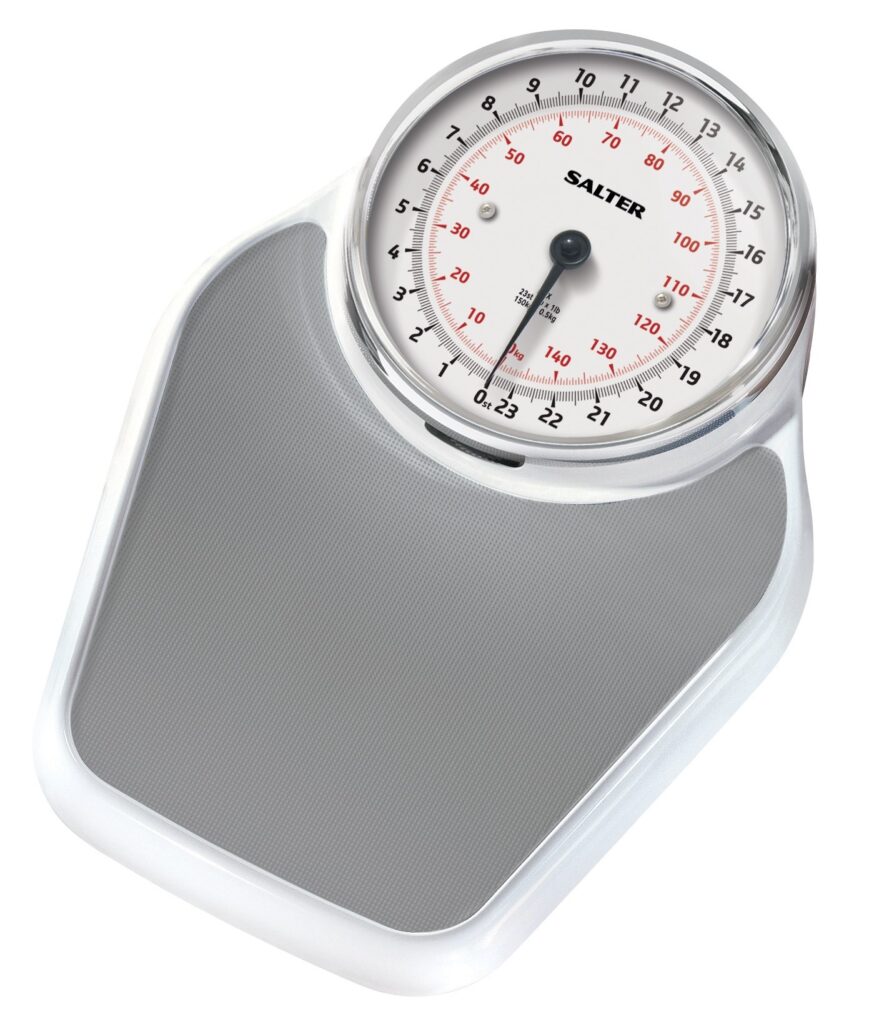 Your own body weight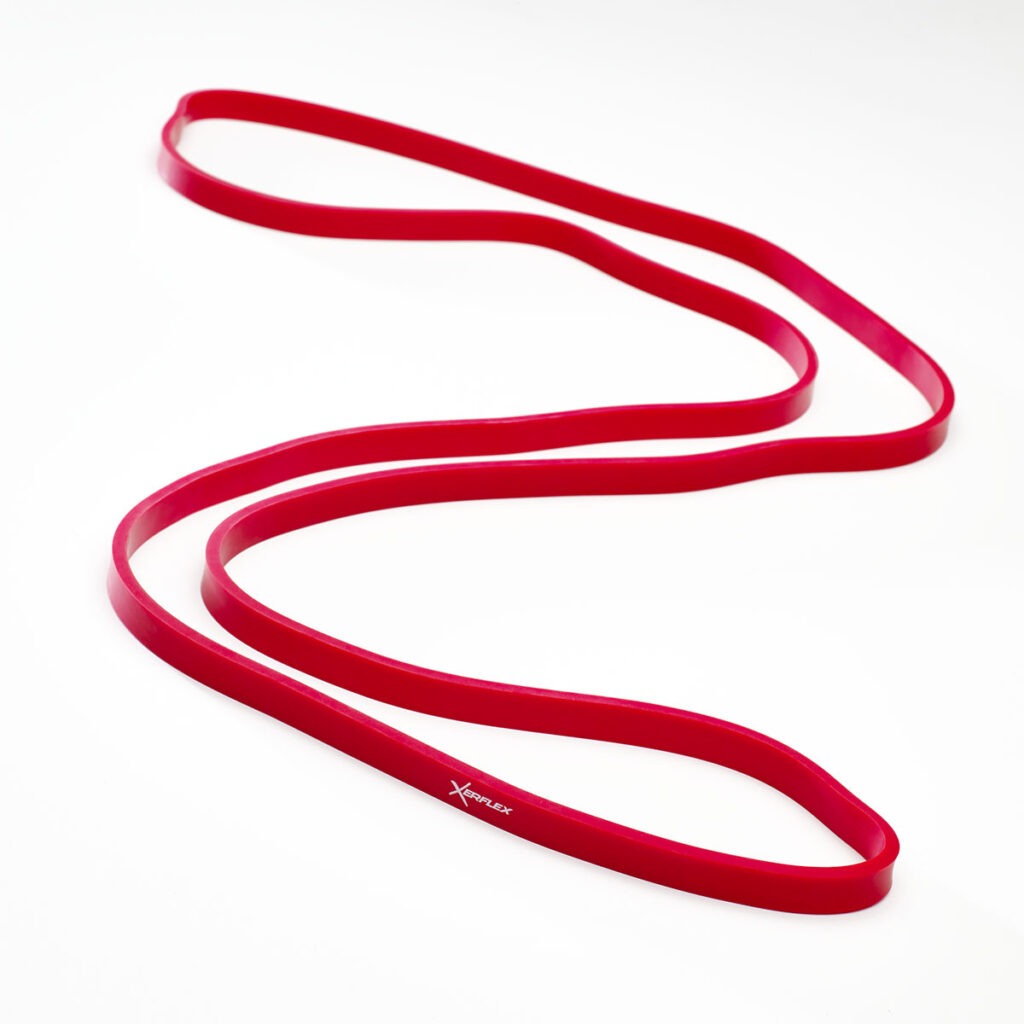 Light resistance band
*If you click the little cog symbol at the bottom of the video, you can set the video to high definition*