I regularly get inquiries to the page regarding what programme or option is best. I thought it was easier to place it here on the website so you can consider each option fully, properly!
1- Working 1:1 with myself
For me, the option that will get you the absolute best results (similar to those featured on the 'Success Story' page) is the 1:1 programme in Newcastle. This means you'll see me in the studio for two sessions per week, for 45mins to an hour at a time. On top of this, you'll get a personalized regimen to follow at home (which needs to be stuck too rigidly), as well as on-going remote support from me 24/7, if needed. Alongside this, to complement your programme with me, you'll get a massage from my specialist masseuse as/when required to support your progress with me. More info on the individual programme can be found here.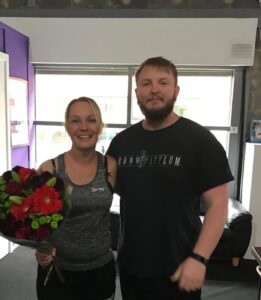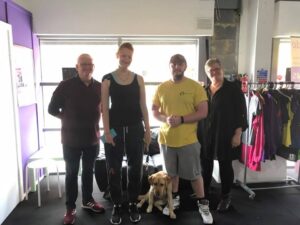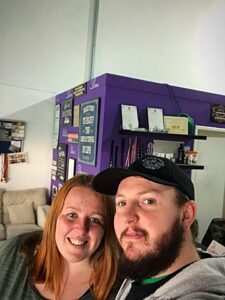 2- Workshops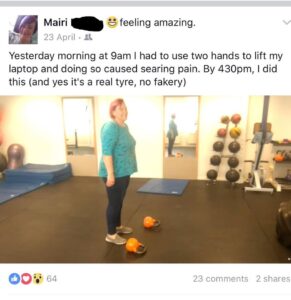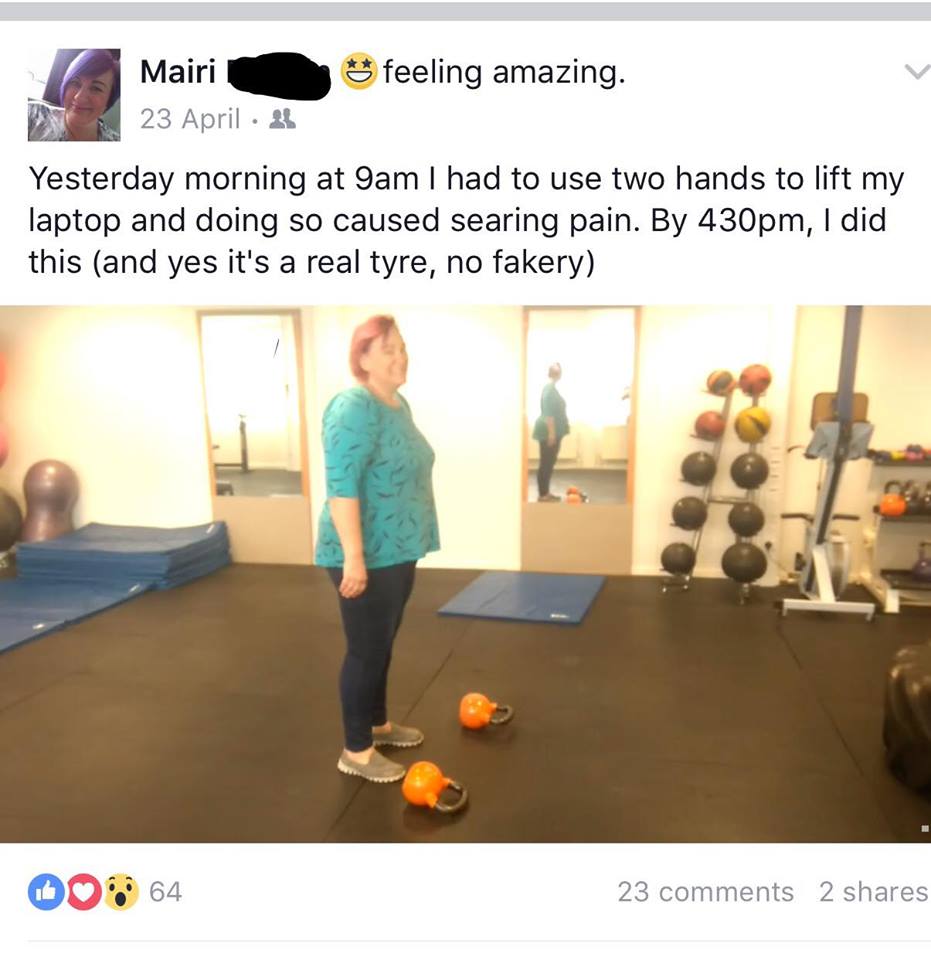 Individual workshops are the second best option as this will again, mean you work with me face to face for a period of time (3hrs). Although I get great success stories messaged to me from those doing the online programme and DVD, seeing me face to face helps a lot with progress. This is because seeing people lets me assess them more fully and make amendments to the programme as required to help people get the best results possible. Workshops give 3hrs intensive work with me at the studio in Newcastle, a regime to follow at home, 24/7 support from me, and as you make progress, online support videos will be provided too. More info on workshops can be found here.
3- The Online Movement Education Programme
If traveling is impossible (e.g. outside of the UK, etc). The Online Movement Education Programme is the next best option. This is close to my 1:1 programme (as close as I can physically get it as you have to appreciate it, seeing people in person means I can work much better with you as I can implement the psychological aspects of the programme). This provides all of the education I would for workshops or 1:1 clients, as well as a physical movement regime to promote you reducing fatigue, pain, etc. This again gives you 24/7 support for as long as is required. There is no time limit.
However, if you purchase the programme and don't activate it or make contact for 6months or longer; you're username will be deactivated. In purchasing this, it is a commitment to working with me, and I to you. I allocate/release slots for this programme as/when I'm able to as it has to be appreciated working with a 1:1 full client base, and remote base, diary management can be hectic. If you fail to access the programme within 6months, the likelihood is that I'll have more clients needing support.  More information on the course can be found here.
4- Exercise DVD
The final option is the graded exercises DVD. I must make it clear that this is NOT my 1:1 programme. Whilst the DVD has had great results and I regularly get emails and messages from people who have had fantastic results; this is not my programme that those featured in the press or on the Success Story page have followed. I created the graded exercise DVD for the Uk fibromyalgia charity as a means to get people moving safely and effectively, to help them get back into exercise. What I do in person is t00 complex to be compiled onto DVD. The online course more closely follows what I do with people 1:1 as there is no data limit like on a DVD and I am in touch with the person following it. More information on the DVD can be found here.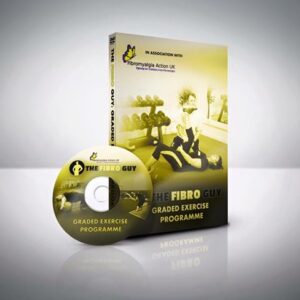 Note: In the above I mention 24/7 support. Whilst this is true and I do reply to messages late nights/very early mornings; please appreciate that I can rarely reply straight away. This is due to working 7 days pw with 1:1 clients, as well as workshops. Each of these means every person gets remote support so I have to manage my time effectively. Please be respectful that at times, I can't reply straight away; but I WILL always reply in the end – even if it takes a while! 🙂