Because getting your life back on track is our main priority:
There are no time limits on your programme, which means that you have our services until you no longer need them.
Your practitioner is on hand for you 24/7, which means they are there when you need them the most.
If we feel you need some extra sessions, then they are yours at no extra fee.
Happy Clients
What Our Clients Are Saying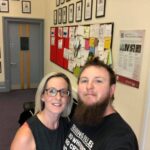 "I don't suffer from fatigue, I have a social life again, I'm not in pain, and best of all, my daughter has a proper mammy now!"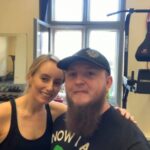 "I have spent the last 12 weeks driving from Edinburgh to Newcastle twice a week to see a practitioner, but I would do it 100 times over as I know it would get me pain & fatigue-free like I am now "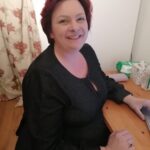 "I ditched my stick, my day job, and actually set up my own business doing what I love. I am happy, I smile often, and can even run again.