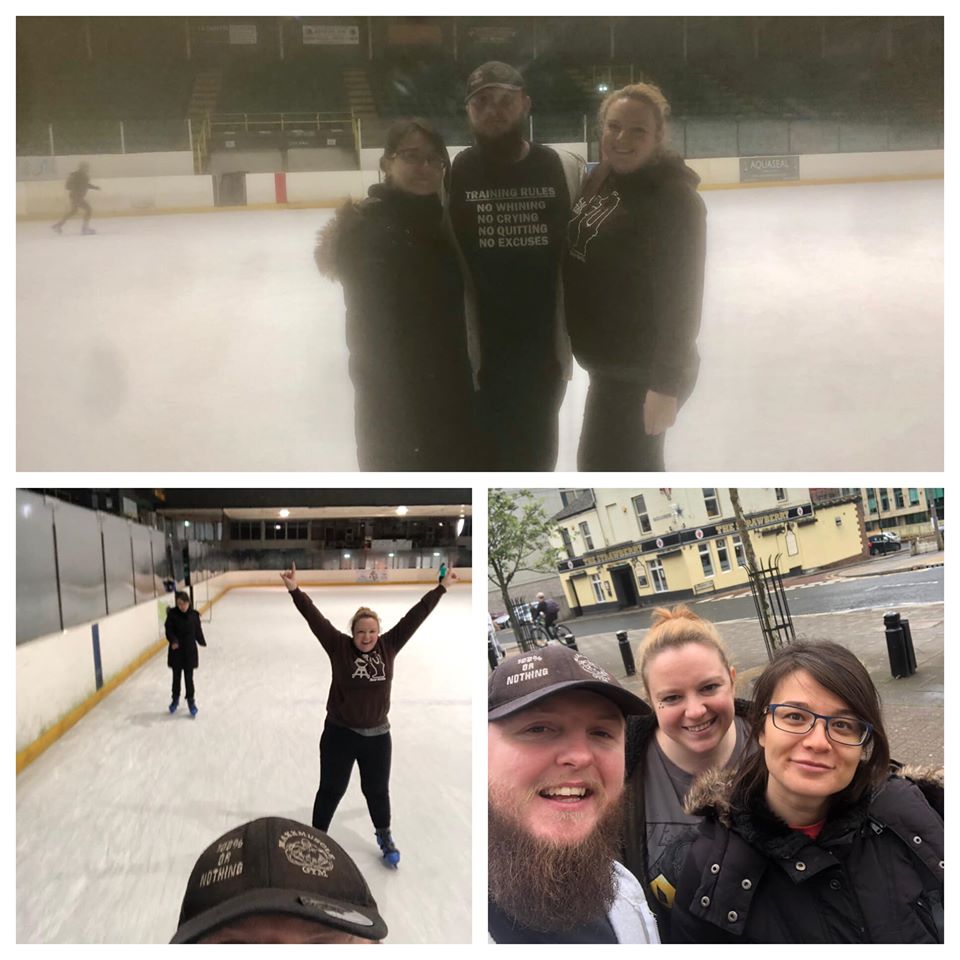 International 1:1 Programme
As well as clients from the UK, we regularly have clients fly in from abroad to partake in 1:1 individual programmes.
We have seen clients travel from Turkey, the USA, Spain, Ireland, Amsterdam, and practitioner Hedda originally flew in from Norway for her treatment.
To make your programme as hassle free as possible for you, we have deals with Air BnB properties around all studios, which means you can be rest assured you are getting the best deals possible for your accommodation whilst undergoing treatment.