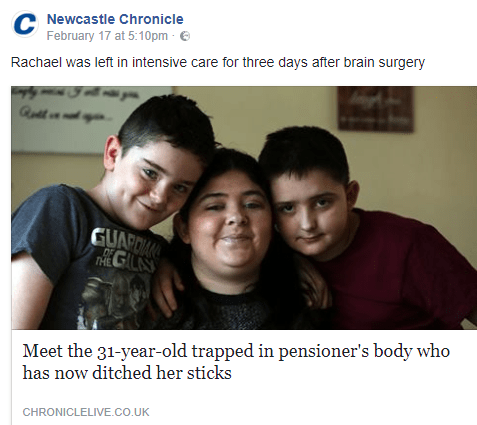 1:1 Workshops
The individual workshop consist of 3 parts and are held over two days at any of the studios.
Whilst we prefer to work 1:1  using the full framework, we can appreciate that distance may impact your ability to get to a studio twice per week for consecutive weeks. Because of this we offer the 1:1 workshop.
The workshops are held over two days at any of the studio, wherein you will go through a complete 1:1 consultation, assessment, first session, and remote programme to follow at home.
Part 1-
The first part of your workshop is conducted on a Sunday afternoon at 1 pm and starts with a 3-hour face to face consultation and assessment. This gives you and your practitioner 3hrs to go through your history, take a look at you and your conditions, and to formulate a plan going forward to get you out of pain, off crutches (if applicable), and closer to your goals.
As with all workshops, you will have your practitioner until you no longer need them and feel you can continue by yourself and become self-sufficient.
Part 2
The second part of the workshop is held the very next day on the Monday morning at 9 am for 2 hours. This is where you will put into practice what you have learned the day before. If you are using mobility aids this is the part of the programme where we will be focusing on restoring your self-stability and for most people, this is where they normally find they can feel confident in ditching the aids. If you are not on Mobility aids, this session will be aimed at your specific issues, be that pain, fatigue, or Hypermobility.
Part 3
The third part of the workshop starts when you get home. You have immediate  access to all the online content and need to start your remote sessions at home, as well as 24/7 support from your practitioner.
Please note:
All bookings are final and non-refundable.
Whilst some appointments may be able to be rescheduled, this is not always the case and is entirely diary and client base at the practitioners own discretion. Please be mindful of this when booking consultations, programmes or workshops.