Product Description
No pain, No pain book –
Created and pioneered in the UK by the Fibro Guy, "The Fibro Guy method" is a highly successful, tried and tested approach to enable your recovery from severe chronic pain. The authors have translated cutting edge neurological research into an easy to follow, step by step process which will empower you to become free of chronic pain, without heavy pharmaceutical reliance. Reading this book will give you the knowledge you need to challenge many of the myths surrounding fibromyalgia and will support your first steps towards building a foundation for your recovery from Fibromyalgia.
Online course-
Although there is no way to replicate my 1:1 programmes for a video programme, I have, however, been able to create an in-depth, movement-based and educational video guide. This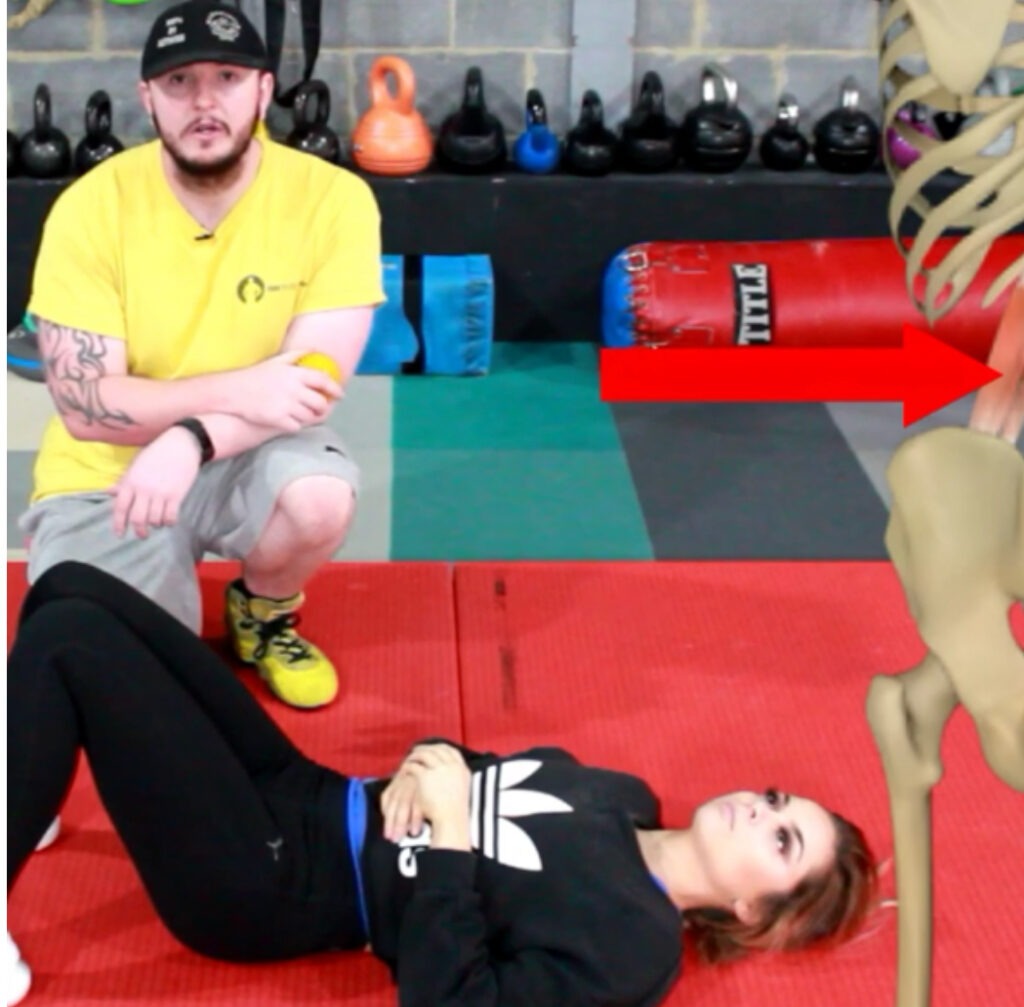 will allow people to create a strong foundation and eliminate a lot/all of their pain. This programme has allowed me to do what I originally wanted to do with the graded exercise DVD, which is to focus more on the poor movement patterns of those in chronic pain and introduce a huge educational element, dispelling many of the myths of posture and misalignment that stop people recovering. The online programme consists of pre-recorded instructional videos sessions which you follow twice a week, pain education and access to myself for as long as you need it on the course. Before starting the programme you will complete two weeks of foundation exercises, wherein you will learn how to pin and press, learn about pain and learn how to create descending inhibition. My aims for you whilst on the course are to achieve the following: My aims for you whilst on the course are to achieve the following:
1Create an insight and understanding into how pain is made and more importantly….why!
2Disregard and overcome subconscious fears of movement.
3Learn how to, and regularly, create a descending inhibition response for pain (start to turn down the pain response).
4Become comfortable with movement and start to return to activities you once enjoyed.
5Finish the course in less pain and fatigue, being able to commit to dates without fear of flare ups.
6Most of all, have fun and learn along the way!
Please ensure you adhere to the programme exactly as it is laid out, ensuring you do the sessions on the right days, giving yourself adequate recovery time between sessions. Please note that failure to follow the programme exactly as it is laid out will result in you not getting the results that you are after. I will be on hand at all times whilst you follow the programme to provide support, so feel free to text or call as I want you to get the results you are after. However please be mindful that during the day, I may be with clients so may be unable to reply straight away.
Once purchased, you will receive an email with login details to the foundation phase of the programme. You will need no equipment whilst following the foundation phase of the programme, but, before starting the online programme you will need some equipment. I have attached links to all the equipment you will need;-
*Resistance band – Which can be found here.
*Massage balls  – Which can be found here
*Stability Ball – Which can be found here
*Resistance cables with handles – Which can be found here
*Pair of 2kg dumbells  – Which can be found here
*Frisbee Which can be found here
**Please note that all purchases are final. Please ensure you read all instructions to login provided in the email and follow every step as it is laid out, without deviation.**
**Should you not receive an email with the login details within 2 hours, please email me at adam.foster@thefibroguy.com**