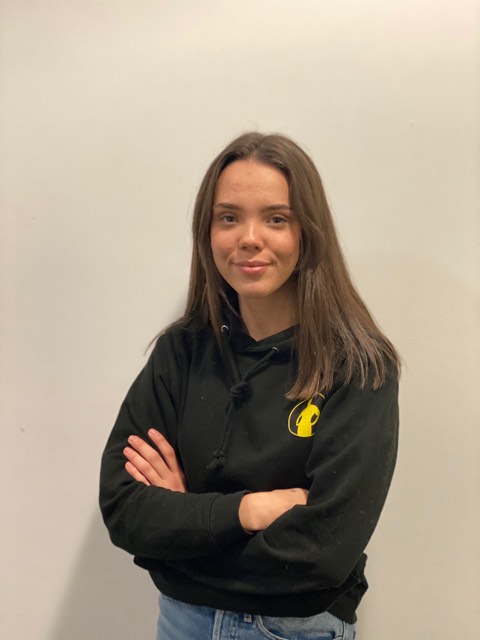 Hedda Andersen
Newcastle
Phone :

Email :

Website :
Address Info :

Newcastle, UK
At the age of just 9, Hedda suddenly got very sick, and after numerous test and visits to various specialists, she was eventually diagnosed with ME/CFS. However, Hedda very quickly began to experience new symptoms such as pain, muscle weakness, and joint dislocations.
Hedda went on to be diagnosed with chronic regional pain syndrome(CRPS), and rapidly got worse, with the pain and dislocations quickly spreading. Hedda eventually had to rely on a wheelchair to travel any distances as her joints were just not stable enough.
Hedda was eventually diagnosed with Hypermobile Ehlers-Danlos syndrome, and she tried everything that the Norwegian healthcare system had to offer over the years, unfortunately without any success. Hedda even spent 9 months on a drip in a hospital in Germany as a last-ditch attempt after having to drop out of school. In 2018, Hedda flew over from Norway to work with Adam in the Newcastle studio.
After becoming pain-free, stopping her joints from dislocating, and returning to good health, Hedda built a life in Newcastle with her boyfriend James. And after seeing how much passion Hedda had for the programme, Adam asked Hedda to join the team in 2019, and she underwent her practitioner training.
Hedda currently runs the Newcastle branch of "The Fibro Guy"