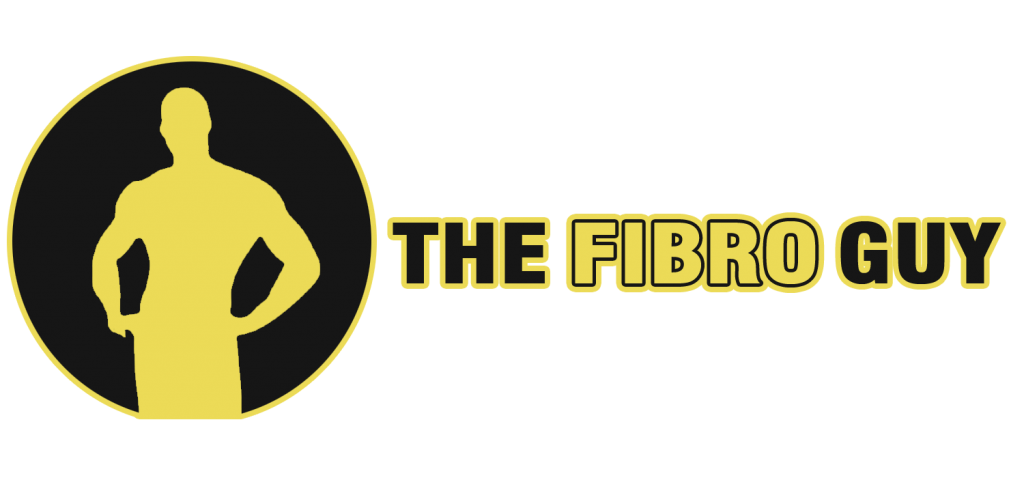 Hello!
Firstly, thank you for deciding to commit to a better life for yourself!
"The Fibro Guy method" has yielded impressive results in the years since I first created the framework for my own pain. Its success can be found in the many press articles, TV coverage, documentaries, and endless stories spanning back years on the Facebook page. However, as you will find out whilst doing this course, pain is incredibly complex!  To use my framework it needs to be conducted 1:1 with either myself or one of my practitioners. This is mainly because the framework needs to be adapted based on the individual, and the many Biological, Psychological, and Social factors that come with that individual. This means that putting it all into an online course is impossible, as the programme is never the same for two people.
However, after many years of requests, we have created the "Online Hypermobility Course" which is designed to act as a stand-alone programme to help educate you and to allow you to take some "key" components of our framework, so that you can start pushing towards your own recovery from pain and dislocating joints at home.
At 30 weeks long, this is an incredibly comprehensive online course designed specifically for those with Hypermobility.
Because no two people with hypermobility are ever the same, we have created this course to have many branch off points within it. Perhaps you are incredibly hypermobile and dislocating all of the time, don't worry, the course branches off into a mini-course to address these issues. Perhaps you are hypermobile, but you are also a little bit older, and as such, you are starting to lose function in various limbs, don't worry, the course branches off for these issues as well. Various branch off points will see you learning how to properly tape joints, how to utilise tactile cueing and cortical mapping to address proprioception issues, learn how to use perturbation training, and even try your hand at yoga and guided meditation.
The main course starts in your home, with only basic equipment needed, and covers joint stability movements and techniques that you won't find anywhere else! And once you are feeling stable and your pain has come down, the course then splits in two.
The first split is designed for those who really want to get into a commercial gym, fully stabilise those joints, and really take their body to the next level of stability. This branch covers a full Gym induction, we show you how to use all of the equipment, how you need to be training in the gym when you are hypermobile, and more importantly how to create your own programme, so that you can walk into that gym confident, competent, and knowing exactly what you need to be doing in there.
The second main branch off point is designed for those who are perhaps a little bit shy when it comes to the Gym. If this is you, then the course takes you through our "Hierarchy of Hypermobility Training", wherein we teach you exactly what you need to be focusing on to maintain your results from the course, how to push yourself further in your training safely, and without relapsing yourself. Most importantly though, this part of the course shows you how to become self-sufficient, so that you know exactly what it is you need to be doing with your body.
With a fresh new course interface built into the website, the course is easier than ever to navigate through on your recovery journey from pain and unstable joints, and included in the course are many educational videos covering everything from Neuro-tags to Autogenic inhibition. This course covers hypermobile people from the very lax and prone to dislocating, to those with slight subluxations, and to those who have only pain. This is by far the most comprehensive online course for hypermobility EVER created!
This course now acts as a completely standalone course designed by hypermobile people who get brilliant results, for hypermobile people that want brilliant results!
We know how scary and daunting something like this can be for people, that why we are also on hand for you throughout the entire course! All you have to do is give us a call, whenever you need some help, or just to tell us how well you're doing 🙂
This online programme has been something I have wanted to do for a very long time. However, with working long hours with 1:1 clients, and trying to keep on top of admin, I have never had the time to create it. But, as "The Fibro Guy" has expanded over the year, and my practitioners have taken over the multiple studios, it has meant that I have a lot more time available now. So, for the entirety of this course, I am on hand to help guide you through it, regardless of what you need, so please take advantage of this and keep in touch with me throughout the course.
Please ensure you read everything within the course and watch all videos, as I don't want you to miss important information. Please make sure that you thoroughly understand the content, and if you do not, then please contact me so that I can help.
Knowledge is power, and if you want to get rid of pain, stabilize your joints and get back to enjoying life, then you first need to understand how it all works. You wouldn't change the brake pads in your car without knowing where they were or what they did, and pain and hypermobility are no different. This course is heavily education, and we will be covering many different topics from Neurotags and pain, to increasing proprioception and debunking common hypermobility myths along the way.
You have my services and my guidance whilst on the course. So, if you have any questions, if you don't understand something, you have concerns or need anything at all, then please feel free to contact me!
If you are unsure if this course is suitable for you, then just shoot a message across:
T- 07493178807
E- Adam.foster@thefibroguy.com
---
There are many sessions within the course that require no equipment. However, some of the belief dismantling sessions will require some weights and as we get to the end of the course, and start to introduce commercial gym machines for those of you who wish to go and join a gym after finishing the course, a gym membership will be required. For those of you that want to continue on and do home-based workouts, then you do not require a gym membership. To do the video sessions within the course you will need the below equipment. Please keep in mind that you will not need any equipment for the foundation phase.
I have organized an equipment list along with links below.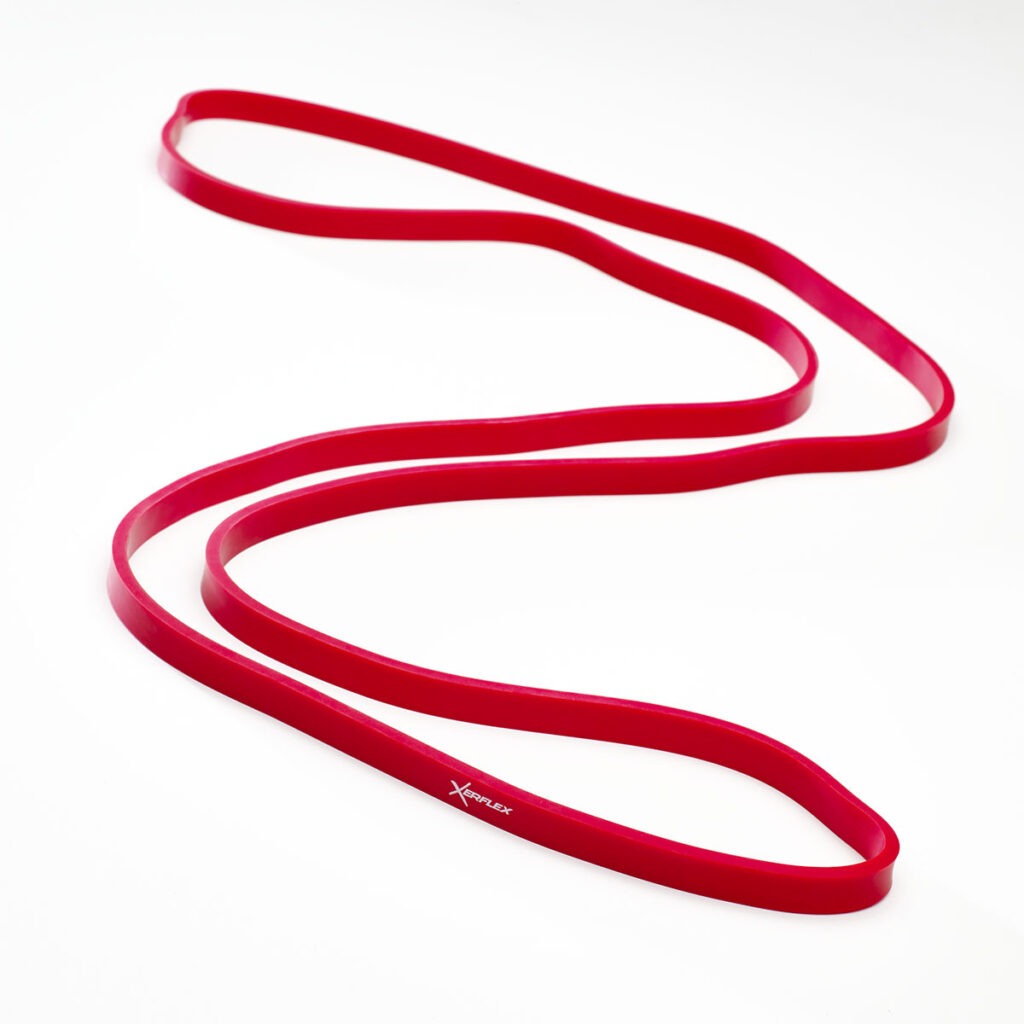 1-  Resistance band – Which can be found here.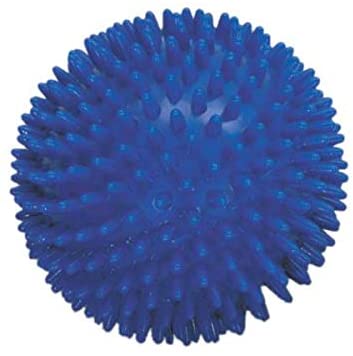 2-  1x Massage ball – Which can be found here.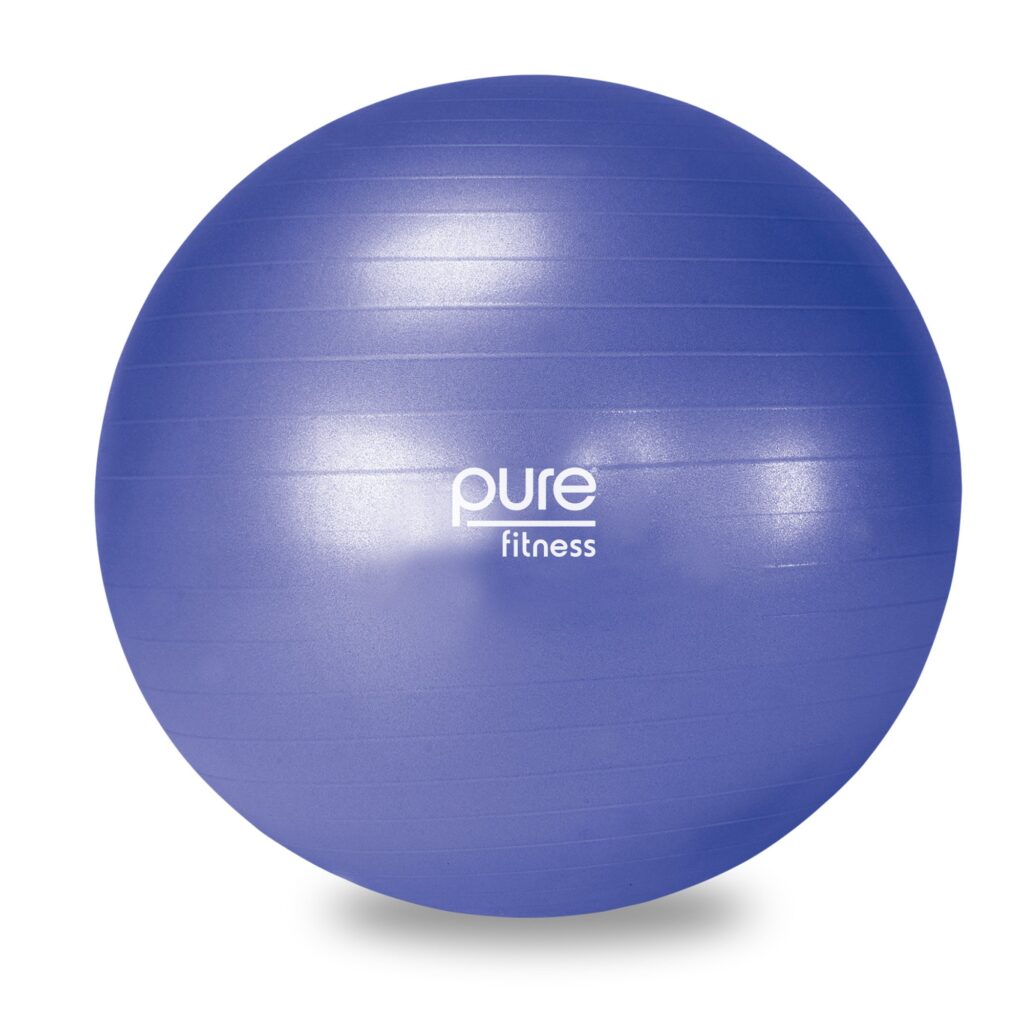 3- Stability Ball – Which can be found here.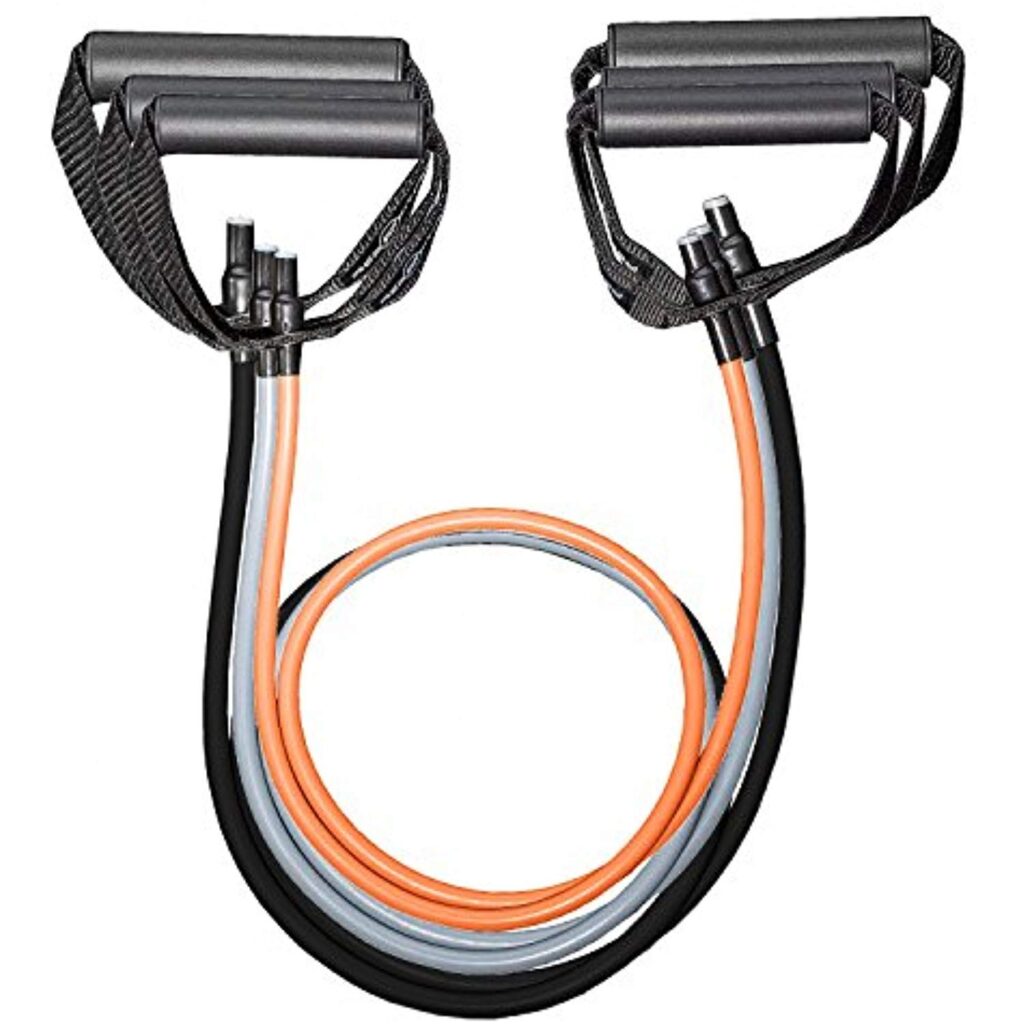 4- Resistance cables with handles – Which can be found here.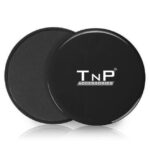 5- Floor slider or frisbee- Which can be found here.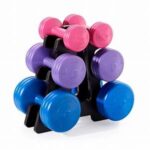 6- A selection of light Dumbbells – Which can be found here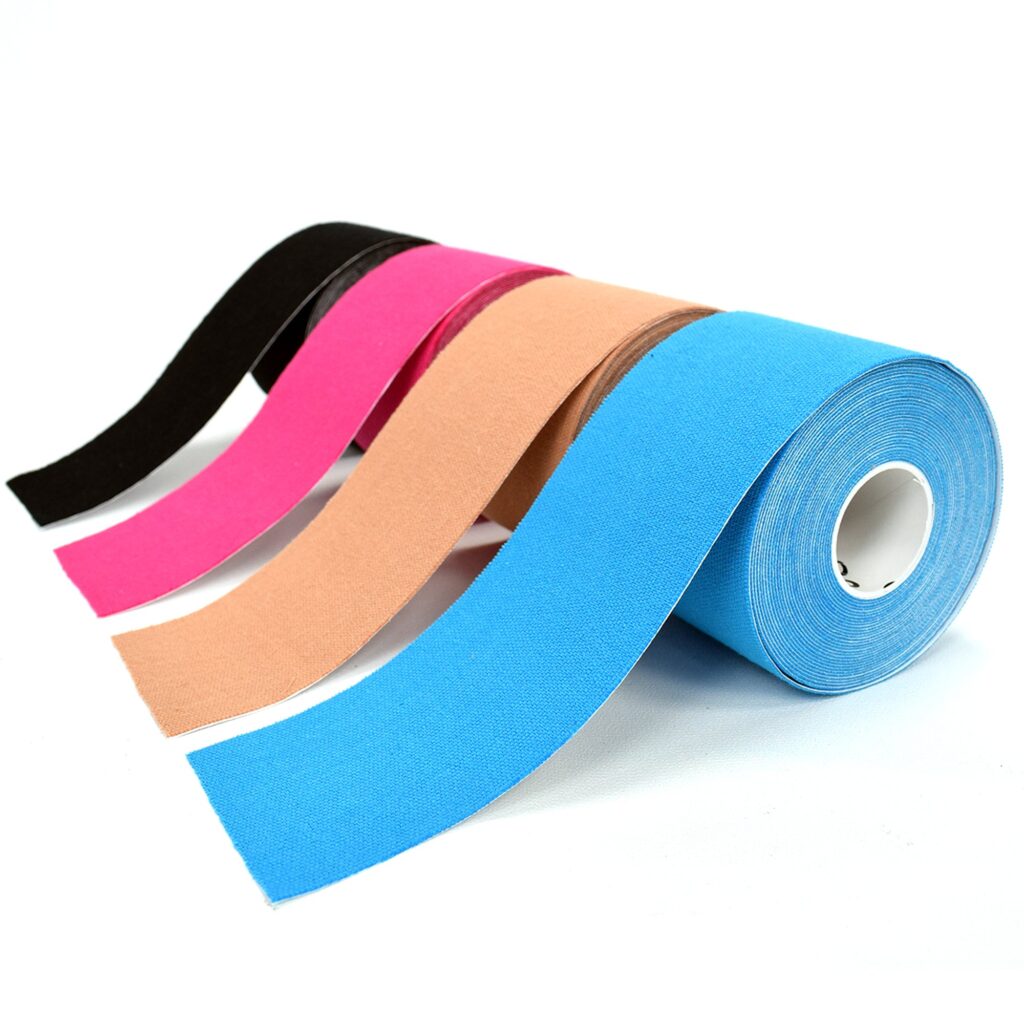 7 – 2x Kinesiology Tape – Which can be found here.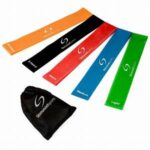 8 – Closed-loop bands – Which can be found here.
*You do not need to break the bank with this equipment, the cheapest option will do*
The training, educational, and instructional content of this online course, should be taken as information and not medical advice. Always consult a medical professional before attempting any kind of physical activity. The Fibo Guy Ltd and all subsidiaries accept no liability for any injuries or accidents attained during the online course. All content within is the sole property of The Fibro Guy Ltd™  in accordance with the Copyright, Designs and Patents Act 1988.
Welcome video, Foundations and Education

This section covers how the course works.

Week 1 - Stability and starting to move again

This section focuses on stability and building on your foundation.

Week 2 - Stability and cross body intergration

This section continues to build upon your stability and strength.

Week 3

This section uses tactile cues to aid in cortical mapping, allowing your brain to sense where your joints are in space and time.

Week 4 - Rest week

This weeks section is all about education while we let our bodies recover from the last session.

Week 5

In this section we will be introducing joint taping, of the upper body as we move up to focus on the shoulders.

Week 6

In this section we with be covering neurotags and intoducing light plyometric work for tendons and ligaments.

Week 7

In this section we will be working more on increasing prorioception!

Week 8

In this section we will be putting together all we have learned in the previous session, so expect a hard week!

Week 9

This section focuses on addressing our cortical humunculi and propropception.

Week 10 - Rest week

This section gives us a rest week.

Week 11

This section focuses on introducing weight bearing to the wrists, focusing more on the shoulders, and starting to use sling work to better help our bodies intergrate.

Week 12 -

This section focuses on increasing the stress to our nervous system, and introduces a three day split

Week 13

This section focuses on looking back and revisting an early session, so that we can progress check. This week we will also be focusing on the Lumbopelvic area, quadruped movements, and weight bearing through the wrists.

Week 14 -

In this section we will be teaching the mechanics of the Squat, preparing us for the future sessions in the gym. We will also be focusing on the shoulders, and a lot on the trunk muscles.

Week 17 - Rest week

This is our final rest week before the course layout changes.

Week 18 -Introduction to the course split

Week 18 - The Gym Foundation 1st week

This section covers a full Gym induction, shows you what each machine does, how to use it safley, teaches you what you need to be doing in the gym, and explains the Hierarchy of Hypermobile Training.

Week 18 - At home

This sections covers everything you need to know to put together your training plan for the next few weeks.

Week 19 - The Gym Foundation 2nd week

Week 19 - At home 2nd week

Week 20 - Gym foundations 3rd week

Week 20 - At home 3rd week

Week 21 - The Gym - Main program