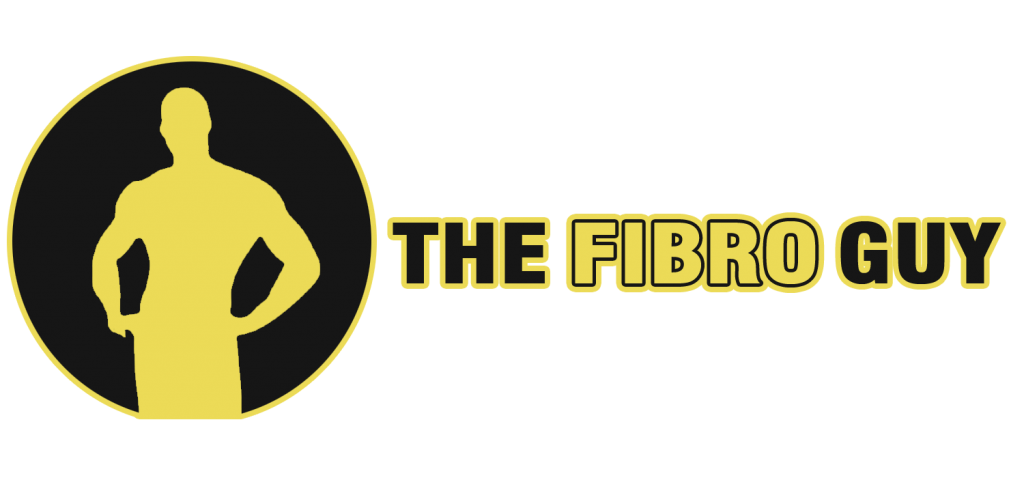 Hello!
Firstly, thank you for deciding to commit to a better life for yourself!
"The Fibro Guy method" has yielded impressive results in the years since I first created the framework for my own pain. Its success can be found in the many press articles, documentaries, and endless stories spanning back years on the Facebook page. However, as you will find out whilst doing this course, pain is incredibly complex. To use my framework it needs to be conducted 1:1 with either myself or one of my practitioners. This is mainly because the framework needs to be adapted based on the individual and the many Biological, Psychological, and Social factors that come with the individual. This means that putting it into all into an online course has been impossible, as the programme is never the same for two people.
With that being said, I have created the "Hypermobility Online Course" to act as a completely separate, stand-alone, comprehensive programme, to help educate you and to allow you and take some "key" components of my framework for pain and more importantly Hypermobility, and allow you at home to start pushing towards your own recovery, regardless of if that means less pain or stabile joints.
Deep dive into 30 incredible weeks of education, movements, and tricking your brain into knowing where your joints, all whilst getting stronger and more stable along the journey. As well as this, you also have The Fibro Guy on hand throughout the duration of your course! The course covers hypermobile people from the very lax and prone to dislocating, to those with slight subluxations, and those who have only pain.
This online programme has been something I have wanted to do for a very long time. However, working long hours with 1:1 clients and keeping on top of admin over the years has generally kept me from creating it. But, as "The Fibro Guy" has expanded over the year, and my practitioners taking over in the multiple studios, it has meant that I have a lot more time available now. So, for the entirety of this course, I am on hand to help guide you through it, regardless of what you need, so please take advantage of this and keep in touch with me throughout the course. Please ensure you read everything within the course and watch all videos as I don't want you to miss important information. Make sure that you thoroughly understand the content, and if you do not, then please contact me so that I can help.
Knowledge is power, and if you want to get rid of pain, stabilize your joints, and get back to enjoying life, then you first need to understand them. You wouldn't change the brake pads in your car without knowing where they were or what they did, and pain and hypermobility are no different. This course is heavily educations, and we will be covering many different topics from Neurotags and pain to increasing proprioception and debunking common hypermobility myths along the way.
You have my services and my guidance whilst on the course. So, if you have any questions, if you don't understand something, you have concerns or need anything at all, then please feel free to contact me!  My personal number is 07493178807.
If you are unsure if this course is suitable for you, then just shoot a message across:
T- 07493178807
E- Adam.foster@thefibroguy.com
---
There are many sessions within the course that require no equipment. However, some of the belief dismantling sessions will require some weights and as we get to the end of the course, and start to introduce commercial gym machines for those of you who wish to go and join a gym after finishing the course, a gym membership will be required. For those of you that want to continue on and do home-based workouts, then you do not require a gym membership. To do the video sessions within the course you will need the below equipment. Please keep in mind that you will not need any equipment for the foundation phase.
I have organized an equipment list along with links below.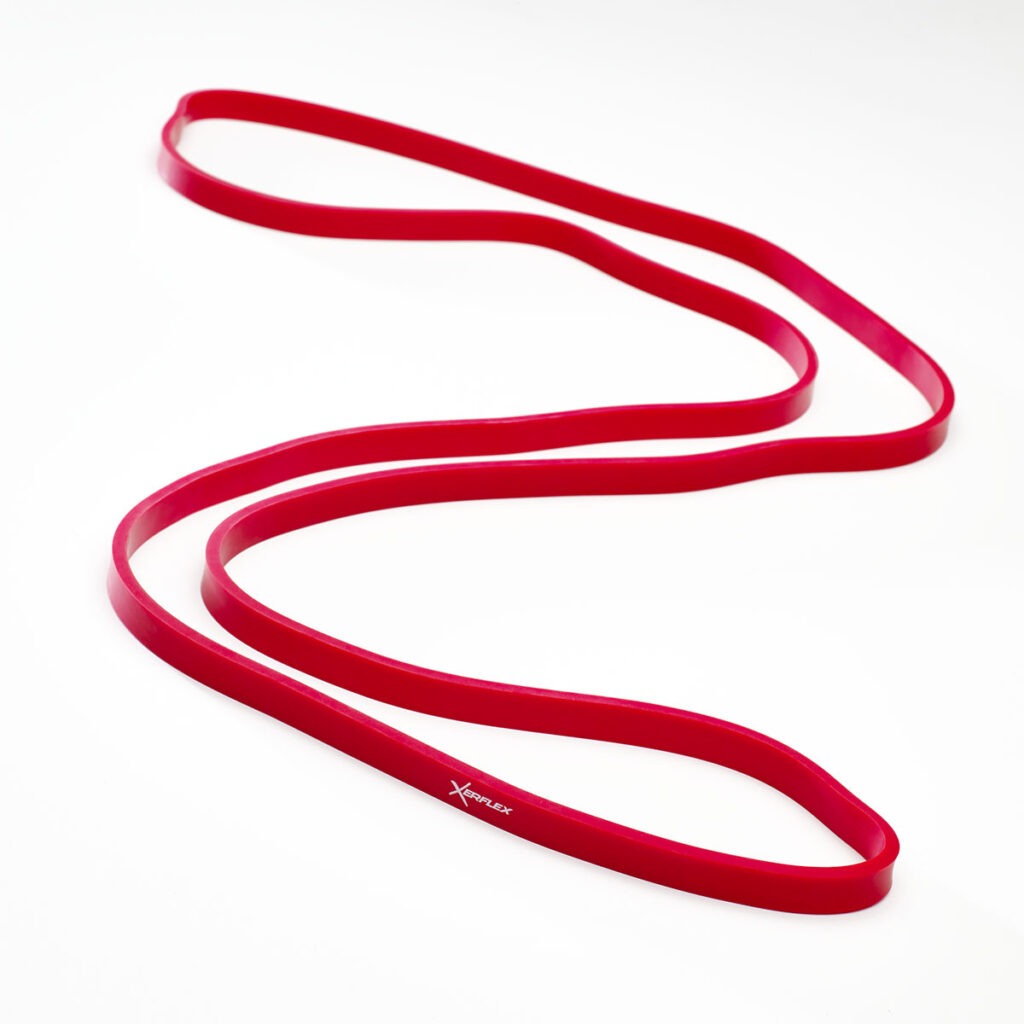 1-  Resistance band – Which can be found here.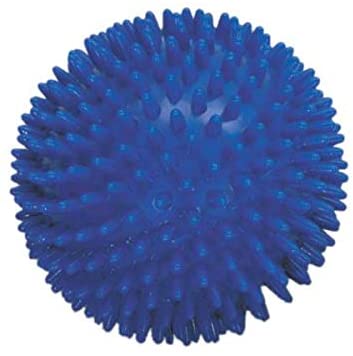 2-  1x Massage ball – Which can be found here.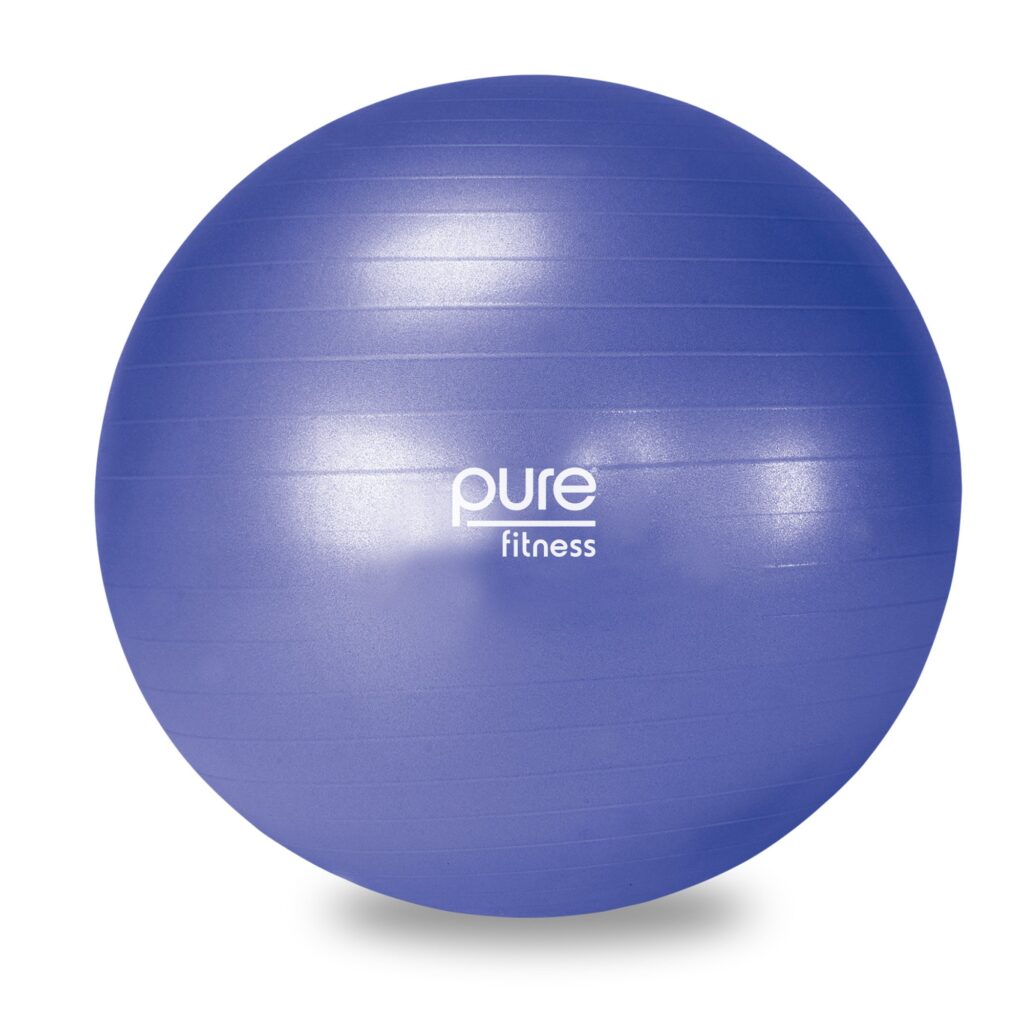 3- Stability Ball – Which can be found here.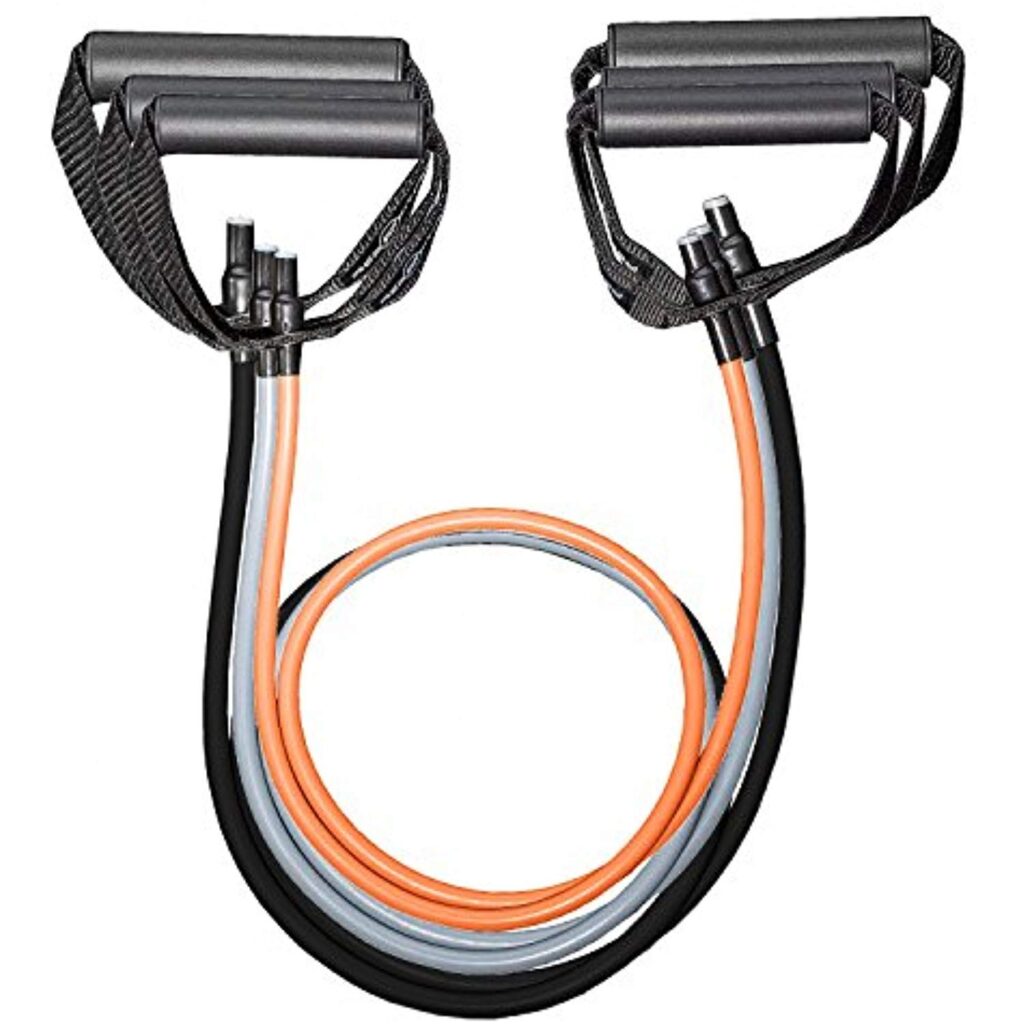 4- Resistance cables with handles – Which can be found here.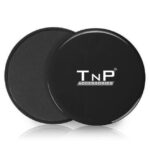 5- Floor slider or frisbee- Which can be found here.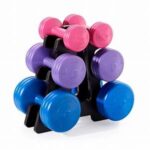 6- A selection of light Dumbbells – Which can be found here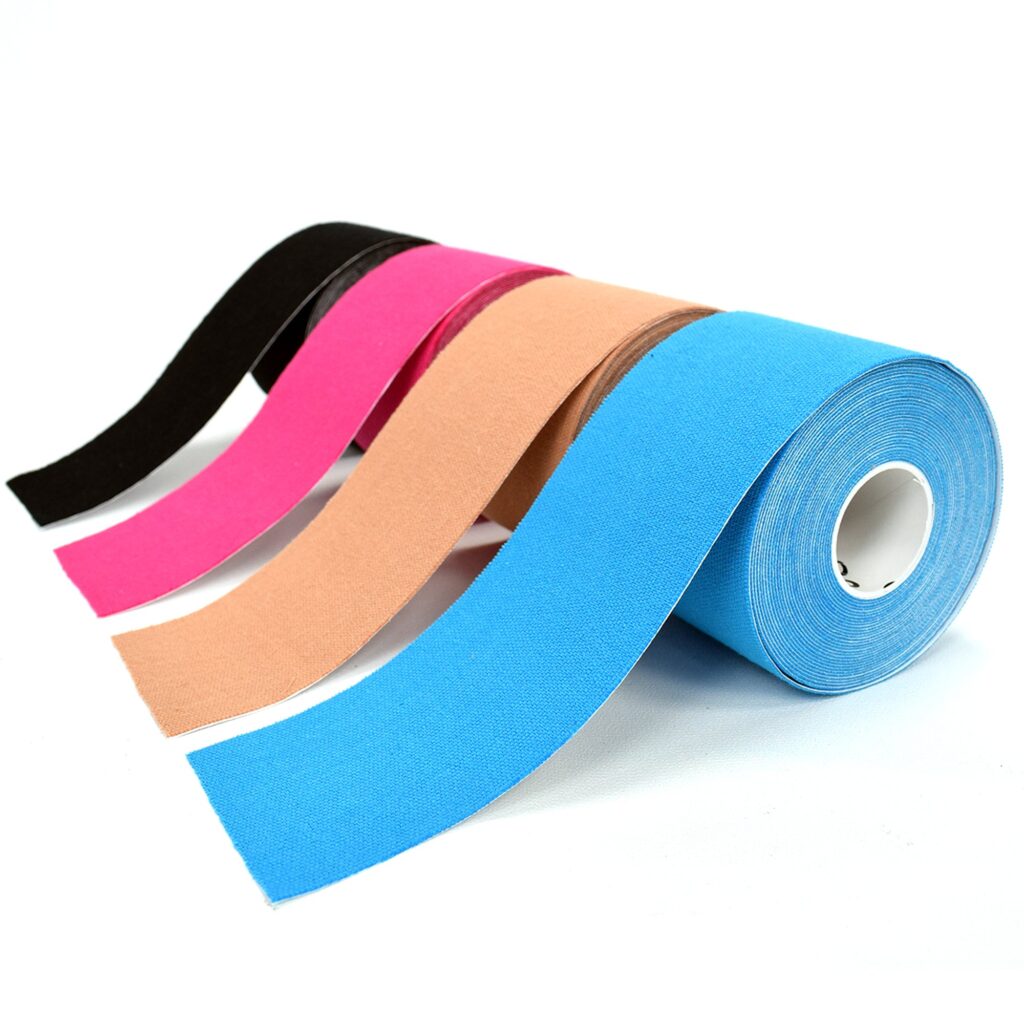 7 – 2x Kinesiology Tape – Which can be found here.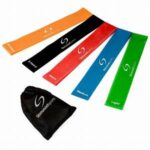 8 – Closed-loop bands – Which can be found here.
*You do not need to break the bank with this equipment, the cheapest option will do*
Welcome video, Foundations and Education

This section covers how the course works.

Week 1 - Stability and starting to move again

This section focuses on stability and building on your foundation.

Week 2 - Stability and cross body intergration

This section continues to build upon your stability and strength.

Week 3

This section uses tactile cues to aid in cortical mapping, allowing your brain to sense where your joints are in space and time.

Week 4 - Rest week

This weeks section is all about education while we let our bodies recover from the last session.

Week 5

In this section we will be introducing joint taping, of the upper body as we move up to focus on the shoulders.

Week 6

In this section we with be covering neurotags and intoducing light plyometric work for tendons and ligaments.

Week 7

In this section we will be working more on increasing prorioception!

Week 8

In this section we will be putting together all we have learned in the previous session, so expect a hard week!

Week 9

This section focuses on addressing our cortical humunculi and propropception.

Week 10 - Rest week

This section gives us a rest week.

Week 11

This section focuses on introducing weight bearing to the wrists, focusing more on the hsoulders, and starting to use sling work to better help our bodies intergrate.