Healthcare done differently
Those with Fibro and Hypermobility often get lost in the healthcare system, resulting in more and more time being wasted. Time that could have been spent enjoying a life free of the limits of chronic pain.
When it comes to creating pain-free lives for those with Fibromyalgia or stabilising subluxing/dislocating joints, our Fibro and Hypermobility programmes are like no other: which is why our results are unmatched worldwide.
ARE YOU TIRED OF:
SHORT APPOINTMENT TIMES?

REPEATING YOURSELF?

BEING DISMISSED?

YOUR QUESTIONS GOING UNANSWERED?

TREATMENTS NOT WORKING FOR YOU, BUT WORKING FOR OTHERS?
Well so were we, which is why The Fibro Guy was first started.
AT THE FIBRO GUY:
NO TIME LIMIT TO YOUR PROGRAMME,

A PRACTITIONER WHO HAS RECOVERED THEMSELVES, MEANING THEY KNOW EXACTLY WHAT YOU ARE GOING THROUGH

A PROGRAMME WITH RESULTS UNMATCHED WORLDWIDE

THE RIGHT SUPPORT TO FACILITATE RECOVERY AND REHAB

HEALTHCARE DONE THE RIGHT WAY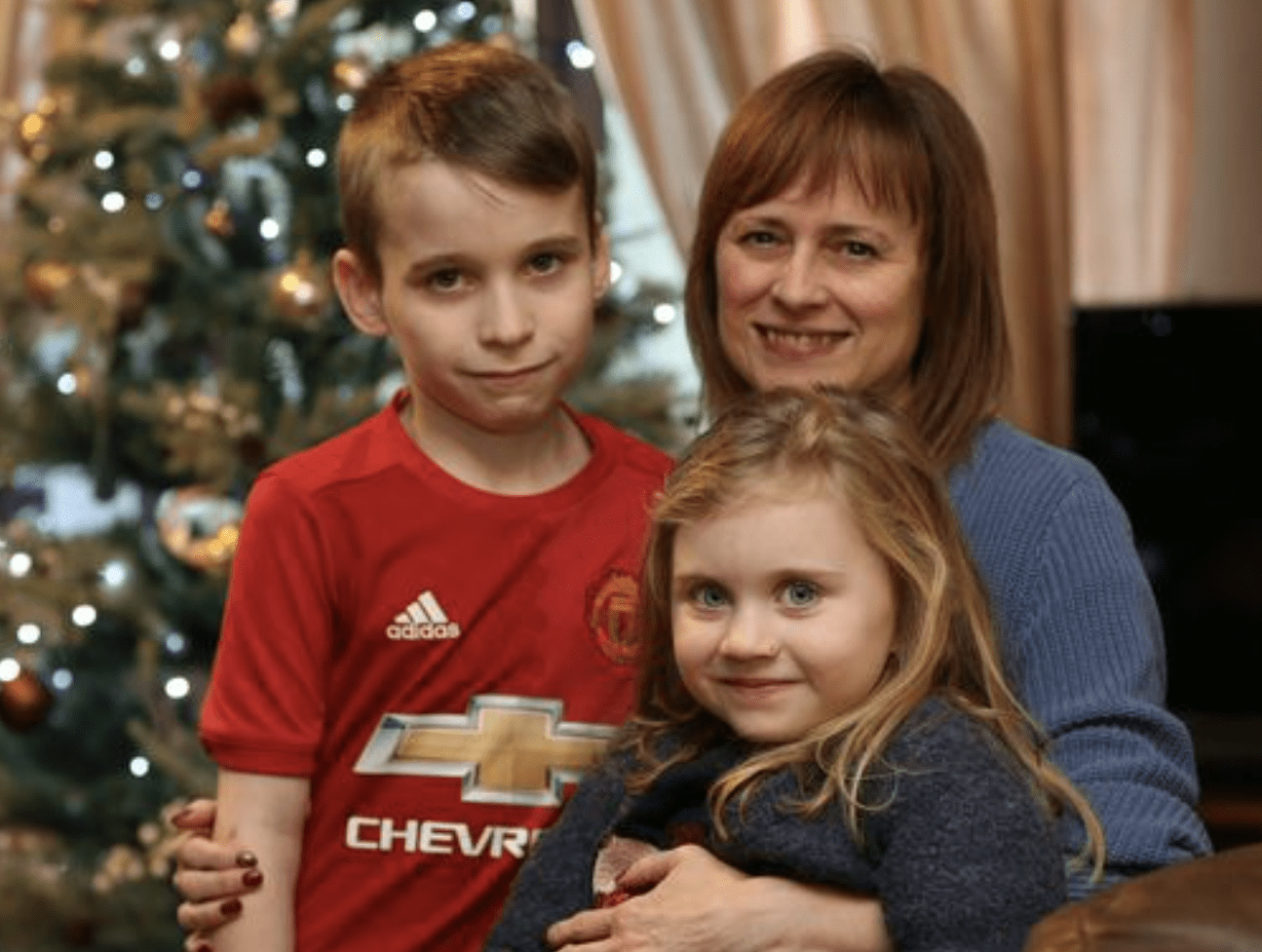 We know recovery seems almost impossible at the moment
Current treatments for Fibromyalgia and Hypermobility are simply cookie-cutter programmes. Meaning that they are set up to be used the same way for every single person.
People struggle to get out of pain because traditional treatments work by assuming that they relieve pain by using a single specific mechanism, but pain is far more complex and multifactorial than that.
The truth is that Fibro and Hypermobility are complex, almost as complex as the people that suffer from them. This is why so many people try treatment after treatment, all to no avail.
Using our framework we teach you how to use the complexities behind chronic pain in your favour, rather than against you, making recovery easily attainable, instead of a treatment lottery.
Everyone's reasons for starting a programme with us are different, some want to be able to walk their dog pain-free again, others want to be able to cuddle and pick up their grandchildren, and some clients want their joints to stable enough to be able to return back to running without dislocations.
Regardless of the reason for wanting a better life for yourself, you are an individual and your programme needs to be as individual as you are.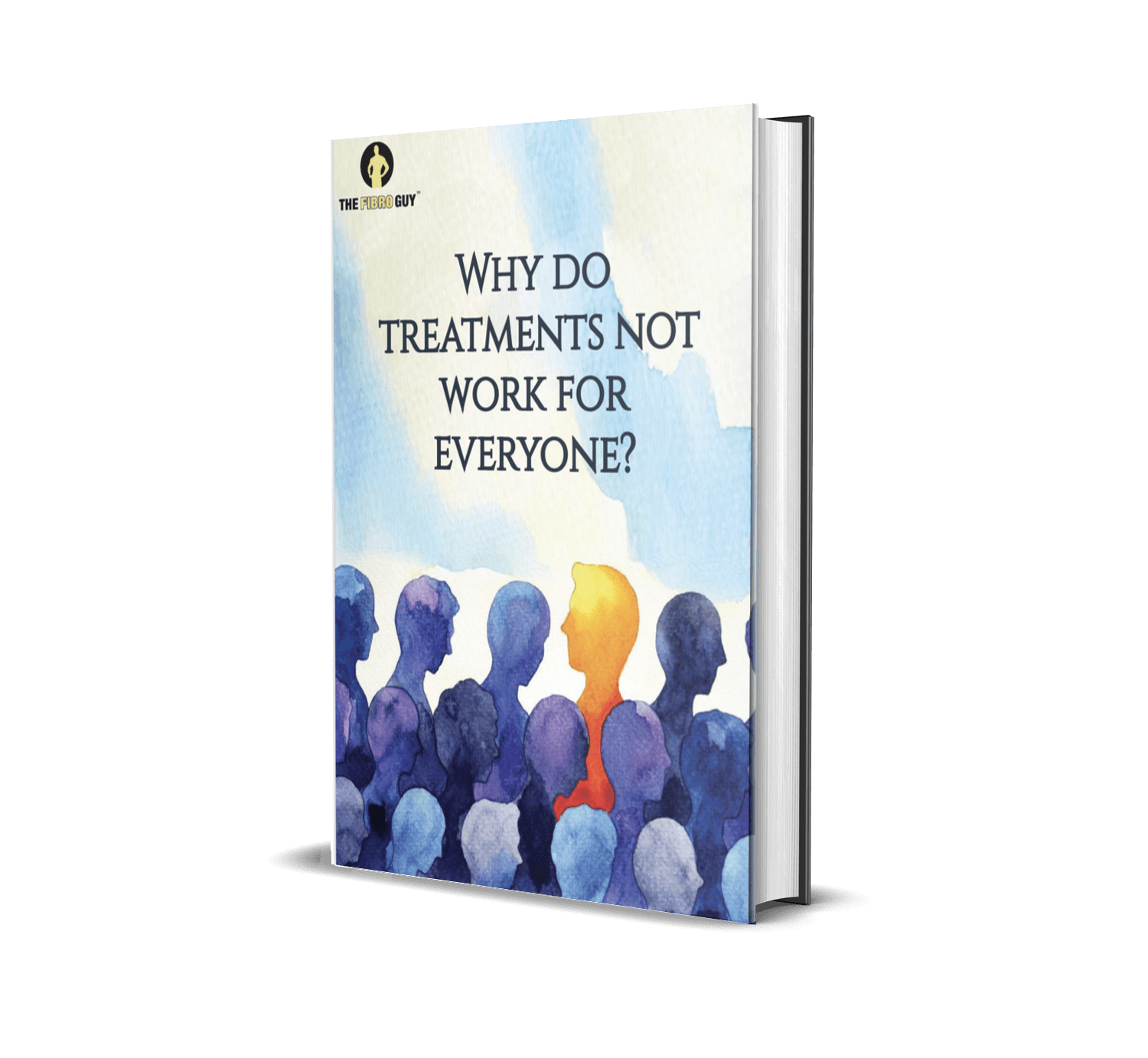 How can our programme help you when so many have failed before?
We get this question a lot!
We help our clients get results that can't be matched anywhere else in the world, because our frameworks were created by us and are unlike any other treatment you will ever find.
For our Hypermobile clients, our specific mapping techniques within our hypermobility framework can stabilise joints without the need for building muscle tissue, taking supplements, or having conscious bodily awareness. This is why you see so many of our clients who dislocate, run and jump around in a matter of weeks.
For our chronic pain clients, We don't work with a diagnosis, we work with people, which means we are quickly able to adapt our framework to you as a person, tailoring it so that it works for you. This means that all of the factors that would normally stop your recovery with other treatments don't with our treatments.
We made a free ebook to help explain one of the main reasons our framework is so effective.
Do you want to know why every treatment you have tried so far hasn't worked for you?
Do you want to know why the treatments that failed you, still work for others?
Do you want to know how our clients recover, when so many people trying other modalities don't?
If you answered yes to the above, then you will definitely want to read this!
Download your free Ebook to understand why recovery has been so hard for you and why it doesn't need to be!