People in pain are frustrated, they have tried many different treatments to end their pain, yet nothing seems to ever work.
There are even people who have tried the same treatments as you and it worked for them!
Pain is complex and the chances of a treatment working for you hinges solely on many different factors working in your favor, which ultimately leads to a game of chances that are not in your favour.
With our one of a kind framework we teach people:
How to understand why some treatments work for some people, but not others.

How to actually leverage the complexity of chronic pain so that it works for them, instead of against them.

How to apply our framework to ensure you get the recovery you deserve.
Watch Courtney's Incredible Recovery After Brain Surgery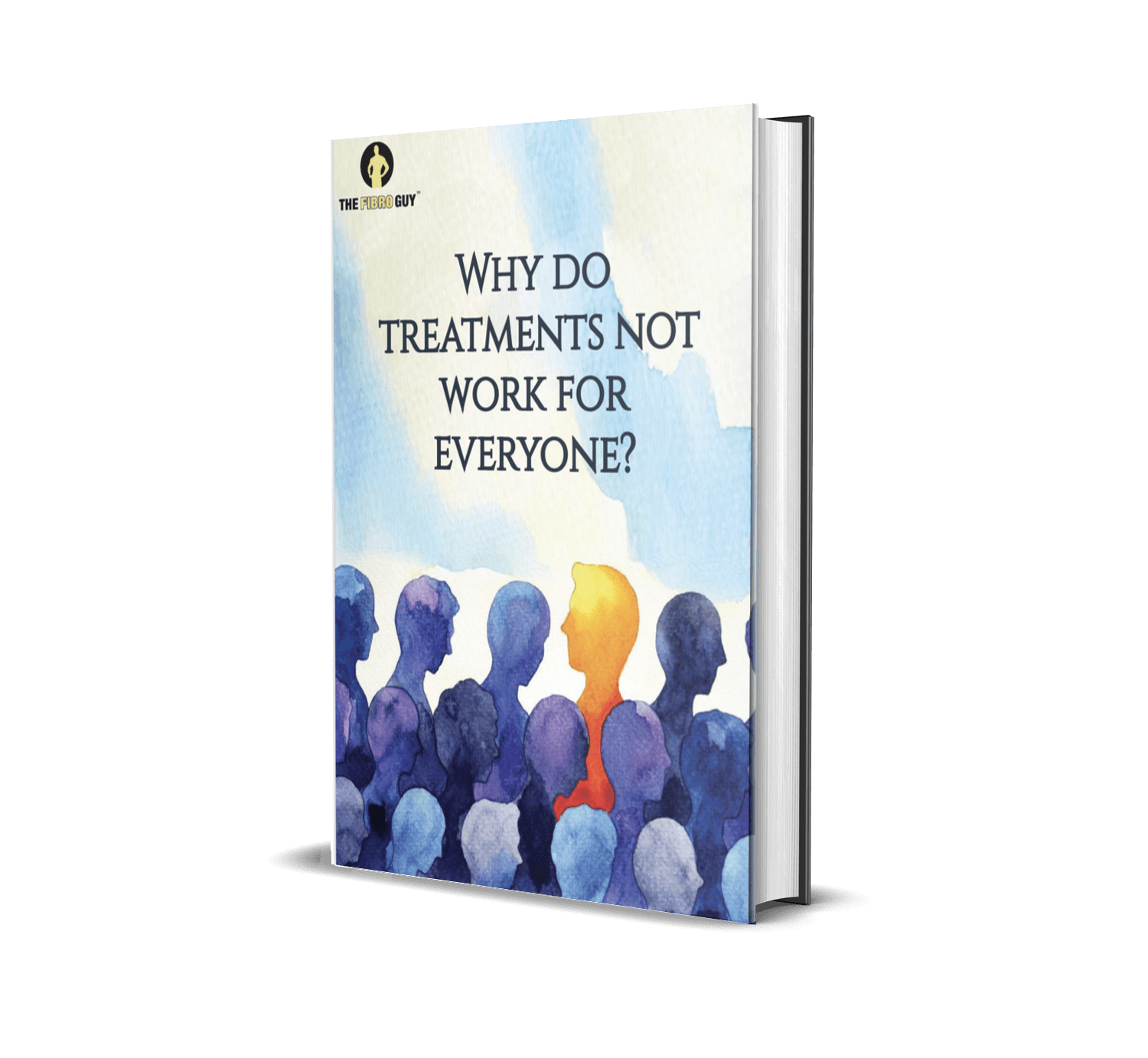 Are you sick of trying treatment after treatment, only for it to fail...again?
Do you want to know why every treatment you have tried so far hasn't worked for you?
Do you want to know why the treatments that failed you, still work for others?
Do you want to know how our clients recover, when so many people trying other modalities don't?
Download your free Ebook to understand why recovery has been so hard for you and why it doesn't need to be!
From bed-bound to kayaking and sea-swimming!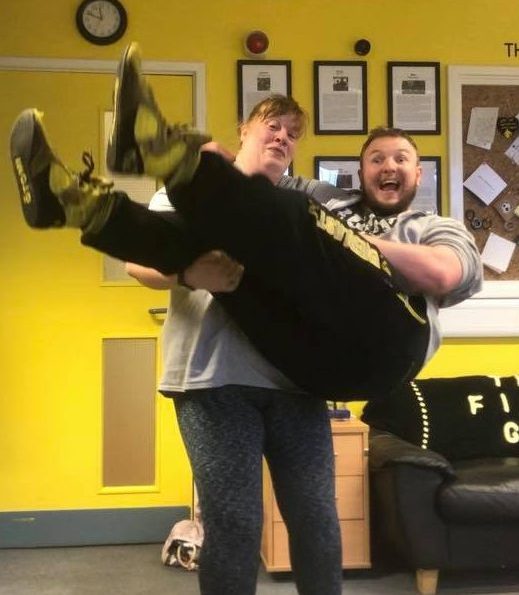 We know recovery sounds scary!
That's why all our practitioners are :
 Ex-chronic pain sufferers and know exactly what you are going through.
 Friendly.
 Fully recovered themselves.
 Dedicated to your recovery.
 Trained to easily guide you through the process.
Compassionate.
 Trained not to bite!
 Available to talk to you about how the programme works.
If you came down the page this far, then why not click the button below and start your journey!