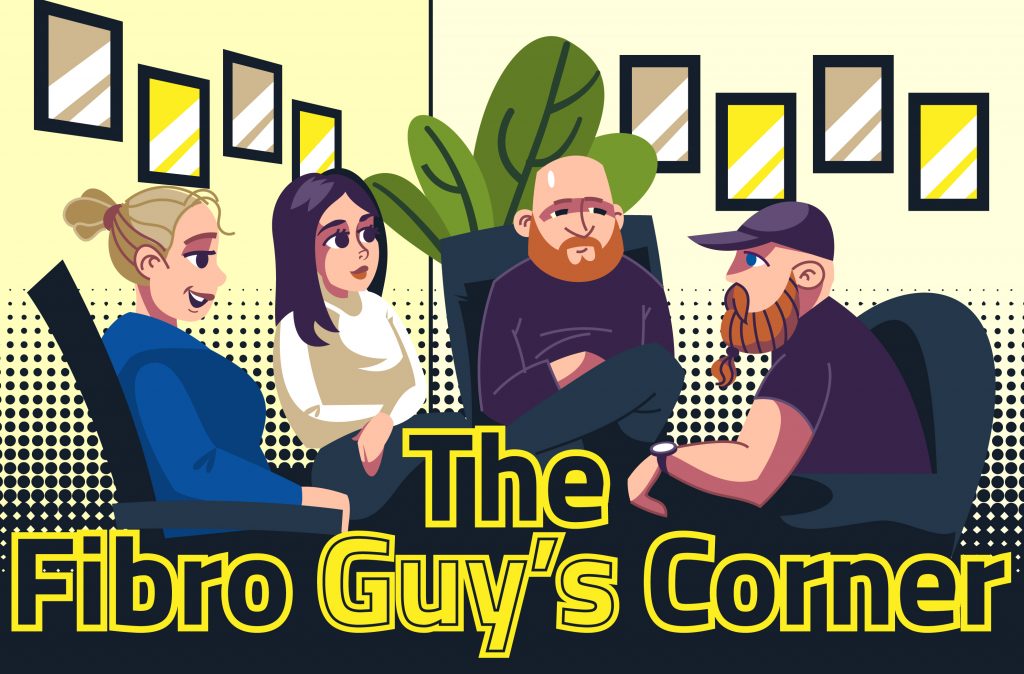 Welcome to The Fibro Guy's Corner,
Hosted by Adam foster AKA The Fibro Guy. On this light-hearted podcast, you'll find a mixture of chronic pain education, recovery stories, hypermobility rehab tips, and answers to the questions that pain sufferers have asked via different social media platforms.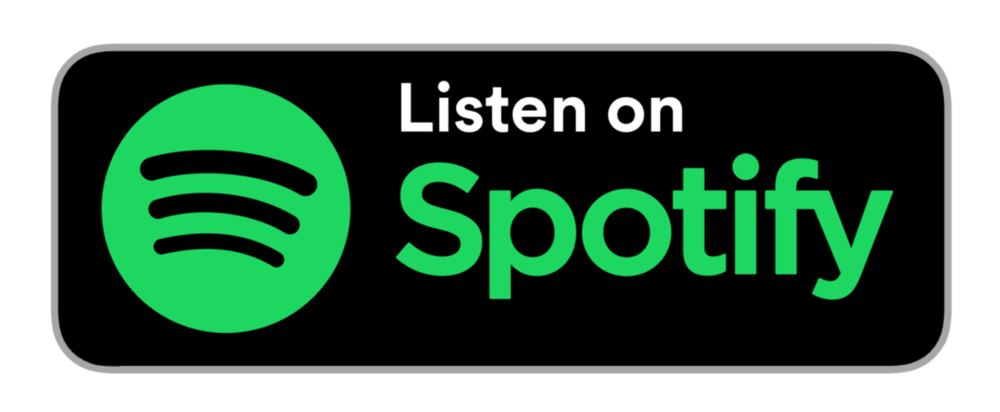 The Fibro Guys Corner is available on all major Podcast platforms, including Apple Podcasts, Spotify, Anchor, and Amazon Alexa.