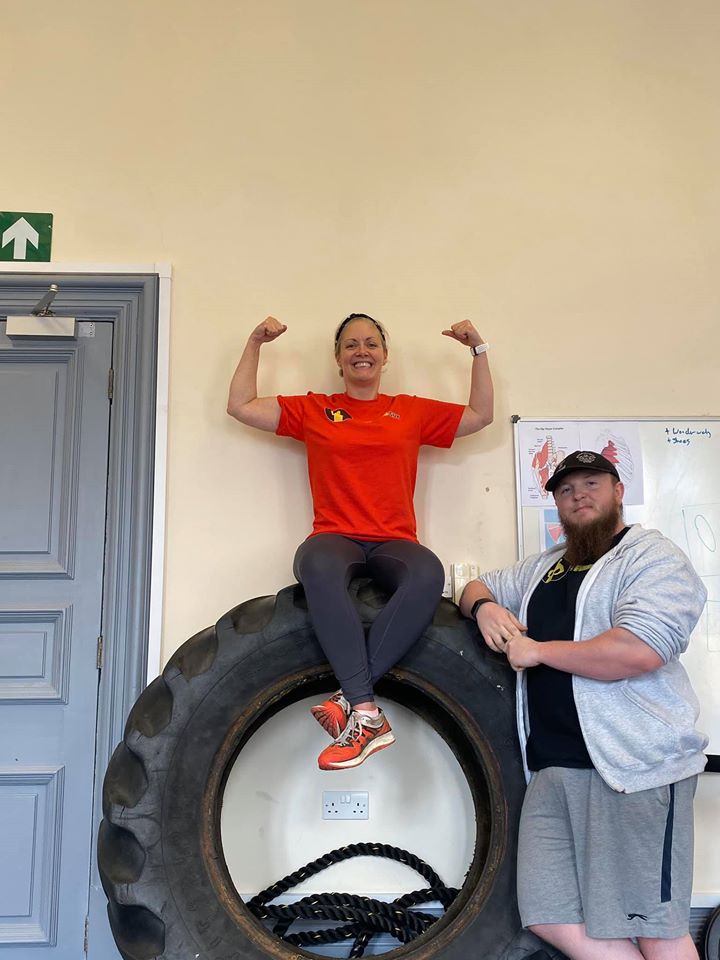 Our Mission
We strive to give everyone access to the tools to allow them to live a chronic pain free life, be that due to Fibromyalgia, CRPS, EDS, or anything else.
Our Vision
The Fibro Guy studio has expanded over the years from a small studio in Newcastle, to new studios opening every year up and down the country. We aim by 2025 to have 10 studios within the Uk, allowing everyone access to a practitioner nearby.
Our Stratagies
Rather than working with labels, we work with individuals and the various chronic pain influencing factors that come with the individual. Working from an evidence-based framework and without bias to any modality, we ensure that we are always ahead of the curve when it comes to chronic pain and hypermobility, by constantly updating the framework we use.