MEET OUR EXPERIENCED TEAM
Our Dedicated Practitioners
All practitioners are ex chronic pain clients who have undergone the very same programmes that they now teach.
Book A Consultation
Book in for a consultation to see how we can help you beat fibro
We have a number of practitioners throughout the UK, all of who are able to offer both in person and online programs.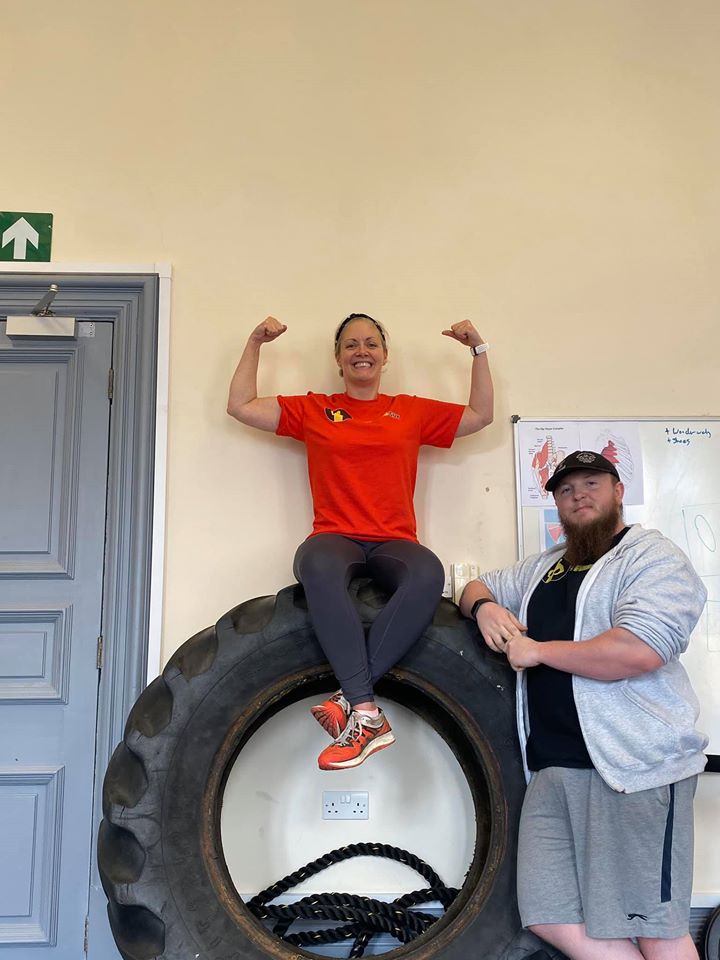 Practitioners who know what you are going through!
All of the practitioners at "The Fibro Guy" are  actually former chronic pain clients. Each practitioner has undergone the very same programme they now use to help other people recover with. You can be rest assured that they know exactly what you are going through.
Our Mission
We strive to give everyone access to the tools to allow them to live a chronic pain free life, be that due to Fibromyalgia, CRPS, EDS, or anything else.
Our Vision
The Fibro Guy studio has expanded over the years from a small studio in Newcastle, to new studios opening every year up and down the country. We aim by 2025 to have 10 studios within the Uk, allowing everyone access to a practitioner nearby.
Our Stratagies
Rather than working with labels, we work with individuals and the various chronic pain influencing factors that come with the individual. Working from an evidence based frame work, and without bias to any modaily, we ensure we are always ahead of the curve when it come to chornic pain and hypermobility, by contantly updating the frame work we use.
Just take a look at what our clients have to say about us. We are always on hand to help any of our clients, no matter what condition they are currently in. We strive to help you get back on your feet and beat the battle against Fibromyalgia.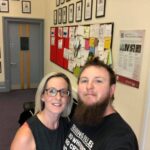 "I can't remember when I started suffering from headaches and fatigue, but it's definitely been most of my adult life. I became concerned over the years that I had so

mething seriously wrong. I went back to the GP who told me that the good news was that it wasn't anything serious because I had suffered for so long that if it was serious I would have already died!

The headaches and fatigue continued to get worse and I started to get some back pain. In 2016 I left my job as a teacher. I thought that the stress of the job was a huge factor in my headaches and fatigue. I was wrong. Although not at all stressful my new job was a lot more physical with lots of lifting and driving. I was at a point where I woke up with a headache and went to bed with a headache and had no relief in between.




When I first started seeing Adam I was talking Gabapentin, anti-depressants, homeopathic tablets, using cream and taking ridiculous amounts of paracetamol and ibuprofen. I honestly couldn't see a future. Adam has changed my life and I can't thank him enough. Because Adam and his programme I have no pain, no aching or tingling, no depression, I can concentrate and remember things, I don't suffer from fatigue and the cold no longer affects me. I have a social life again and I have been ice skating, trampolining, ridden a bike and an electric scooter, have been on a rope swing across a river and been on a zip wire. My daughter has a proper mammy now! I wish I had known about Adam many years ago."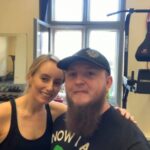 "I came across Adam and I knew there was something different about him. I watched his Facebook and the number of people with chronic pain he was helping was crazy. I eventually contacted him and went to a workshop in Edinburgh that he was doing, and started a program at home. I started to feel so much better, however, I fell off the wagon & never continued. Don't ask! Big mistake! The symptoms never fully went away & I found myself starting an exercise program with a friend who owns a gym & loving it, but I'd crash and relapse again and again, and my symptoms would keep flaring up, making me feel lost & deflated once again.

I eventually got back in touch with Adam, and I'm so grateful, and after some pleading, on my behalf, he agreed to work with me, but this time I committed to seeing him weekly in his Newcastle studio this time.

Has it been easy, em NO!! Cold showers, daily movements & changing the way my brain processes information has been almost torturous. I have spent the last 12 weeks driving from Edinburgh to Newcastle twice a week to see Adam, and that drive takes it out of you! Some days I've literally done a round trip the same day, but I would do it 100 times over as I know it would get me pain & fatigue-free like I am now "
"So when I went to see Adam my doctor had told me I should consider giving up work as my fibromyalgia flare-ups were getting worse and I was working part-time because full time was too tiring.

Meeting Adam was so scary!! Not him hehe, but just the fact I thought he really might not be able to help me. How wrong I was.

😍

.

1 year on and after religiously following the plan he gave me daily to retrain my brain ( which was a challenge) I ditched my stick, my day job, and actually set up my own business doing what I love. I am happy, I smile often, and can even run again.

If you are questioning seeing him or one of the lovely team just do it!! Don't waste any more of your life in pain and fatigued: we only get one. I can never thank you enough as I never suffer any more. Thank you."