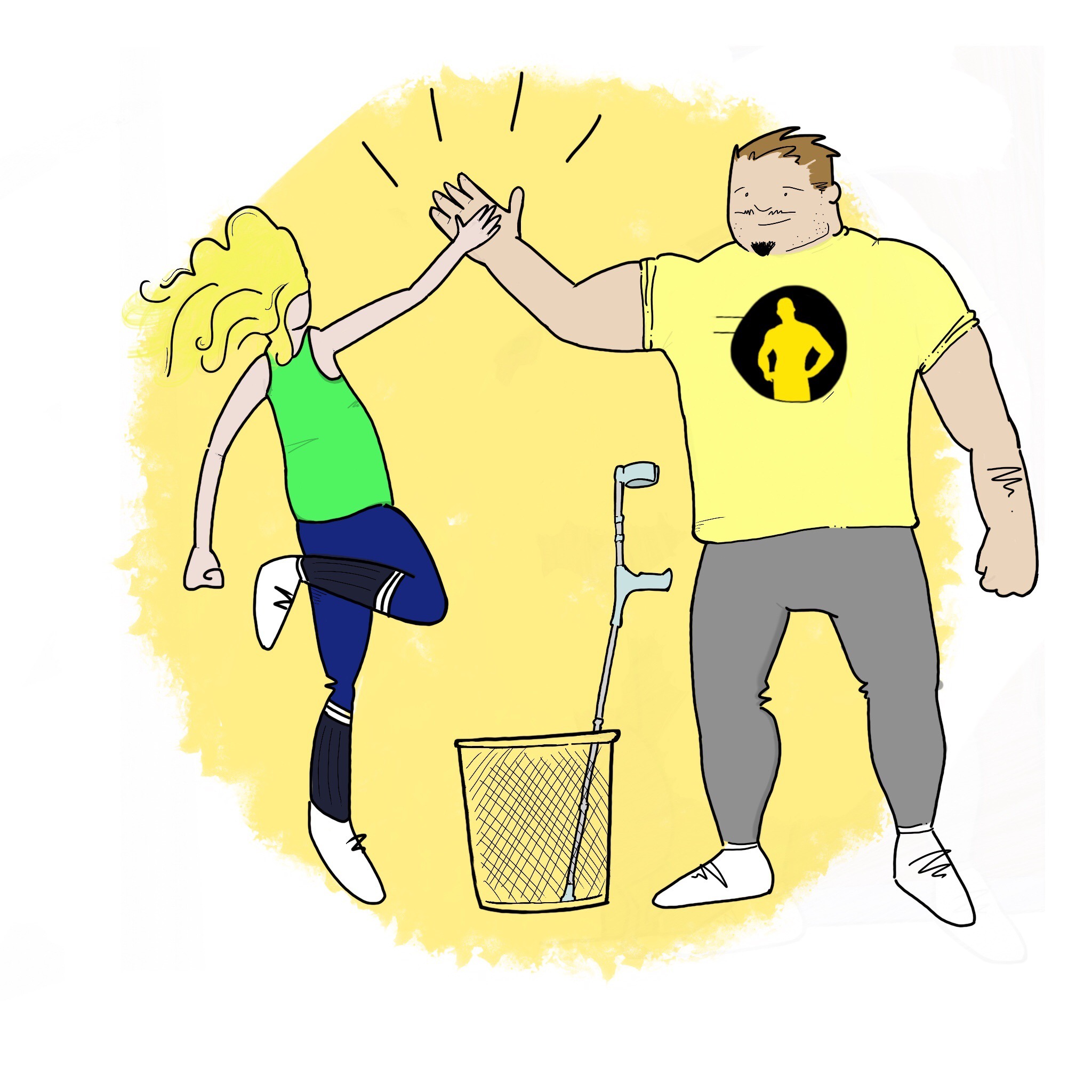 Volunteer post
So…..this is probably going to be the last volunteer post you will see from me. I'm planning on expansion next year, so if there are more volunteer posts it won't be myself running them.
I've read through uncountable "woe is me" Fibro articles on the net and in the press recently, all of which get tremendous engagement. However, should you post a recovery story, its apparent that they must not of had Fibro or some other excuse comes from people.
Once you remove the huge percentage of people with Fibro who are actually undiagnosed Ehlers-danlos sufferers, you are left with a group of people who can make full recoveries. If that upsets you reading this and doesn't fire something up inside of you to take your life back, then unfortunately, you are part of the problem. Just look at the current Lady Ga Ga drama; blatantly EDS, just watch her music videos.
So as someone who doesn't like to not be busy, I'm embarking on a new project.
I want someone with Fibromyalgia to help me. I want to film a mini documentary of someone's recovery. So to preempt the "well they mustn't have been that bad" or "they didn't have Fibro then" comments…. I would like someone with severe symptoms.
If you have:
-A fibromyalgia only diagnosis
-Require a wheelchair or sticks to move about
-Claim to have tried everything else
-Are in constant pain
-Can attend the studio (Newcastle) twice per week, for 10 weeks
-Are fully committed to the twice weekly sessions and home regime
-Are willing to come in for an interview
-Are willing to be filmed throughout the 10 weeks and keep a home video diary
Then send an email to Adam.foster@thefibroguy.com
————————-
This years success story's have been pumped out fast and furious. This is because I have been incredibly strict in who I have worked 1:1 this year. So, if you send that email please understand a few things:
-You will hurt through parts of the programme.
-If you do not follow homework, are late or fail to do the foundation work, you are out the door.
-You will have to let go of a lot of beliefs about what you think Fibro actually is.
The last client in a wheel chair was Lisa, who took around 5 weeks to go from a wheel chair to running (see here –http://www.chroniclelive.co.uk/news/north-east-news/how-wheelchair-bound-woman-suddenly-13361028)
With press articles and indeed what I post on the page, you guys only see the beginning and the end product. You miss so much of the hard work, dedication and stress that goes on in the background. Once this documentary is finished it will be available to watch for free on the YouTube channel. Like I said earlier, so much negativity surrounds chronic pain. I want something to inspire people, something that shows people it's possible.
People make full recoveries everyday, not just my guys, but all around the world. But, if you are blind to it, you will never see it is possible.
So for everyone who has said they have tried everything, that they would do "anything" to live a different life………the volunteer programme is open.
Adam x